Telluride Video Blog Reaction: Jason Reitman's Up In The Air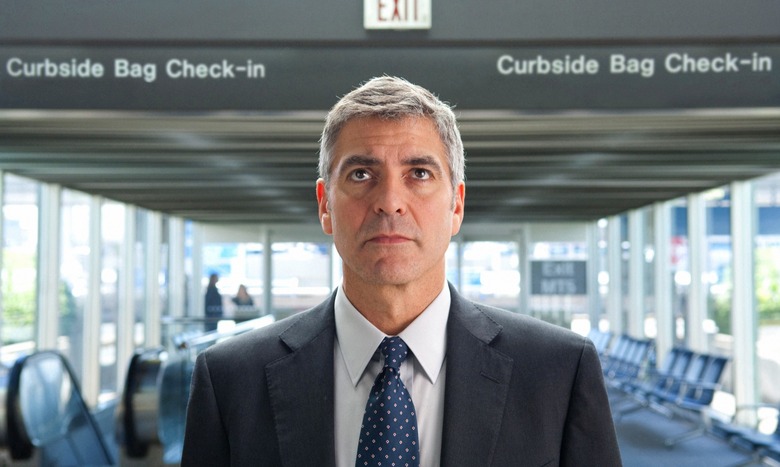 I just got out of the special sneak preview premiere screening of Jason Reitman's third feature film Up in the Air, at the 36th Telluride Film Festival. In short, I loved it and it beat my expectations, which is saying a lot. My written review will be up later tonight, but right now you can check out this reaction/review video blog I recorded "up in the air" on the gondola with Eric Vespe (Quint of Ain't It Cool News), and the usual video blog guest star Alex from FirstShowing. I also recorded a secondary video blog with Alex after the fact, also embedded below, as I felt there were a lot of things I was unable to say during the short gondola ride. Check out both clips after the jump.
Part 1 – Recorded "up in the air" in a Telluride gondola.
Part 2 – Recorded at Baked in Telluride Pizza