Telluride Video Blog: Fish Tank, A Prophet And Pre-Screening Up In The Air Buzz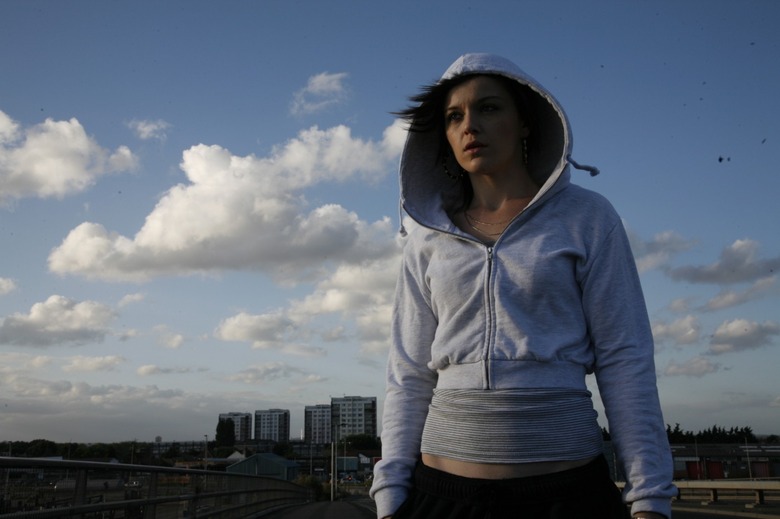 So, I've been at the Telluride Film Festival for about 24 hours, and have found little time to post any updates. I've decided to record a quick video blog with Alex from FirstShowing while in line to get into the sneak preview premiere of Jason Reitman's Up in the Air. We talk about the hype going into Reitman's third film, which is evidenced by the three plus hour long line. We also discuss two films we liked.
The first of which is the uk coming of age drama Fish Tank, directed by Andrea Arnold, who won an Academy Award for her 2003 short film Wasp.
The second of which is A Prophet (which I incorrectly call "The Prophet" in the video), a french crime film which can be simply described as "Scarface in a French Prison".  The film won the Grand Prize of the Jury at Cannes this year.
Both films are recommended, and the more I think about Fish Tank, the more I would love to see people discover this wonderful indie character drama. Watch the video blog embedded after the jump.