Youtube In Talks With Movie Studios To Rent Movies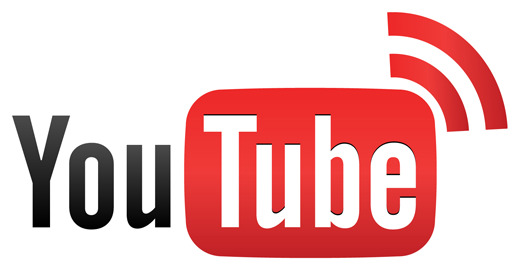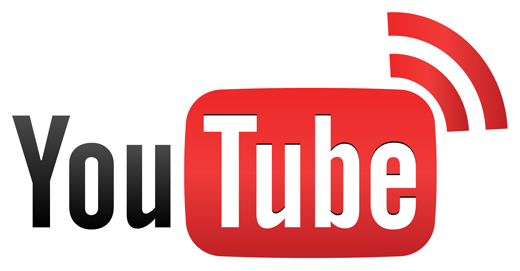 According to The Wall Street Journal, Youtube is in discussions with major movie studios about the possibility of renting movies through its online streaming video service. Youtube's capacity to be a profitable enterprise has long been a source of much debate. With this success of services like Hulu, which is currently able to command top dollar for its ads, Youtube is clearly trying to expand its monetization options by exploring premium content.  The WSJ story is hazy on the details, since talks are still ongoing and could easily fall apart, but hit the jump for what we do know.
Youtube has been in discussions with  Lions Gate, MGM, Sony and Warner Bros. Movies might be available on Youtube the same day they come out on Blu-Ray/DVD, and  could be available to consumers free with advertising, or for a rental fee. Rental fees would probably be around $3.99, comparable to what Apple, Microsoft, and other VOD services charge for a rental. It is unclear whether or not users would be able to download the movies, or whether they would be streaming-only.
Several full-length movies are already available, streaming and free, on Youtube, but they are typically older, less-watched films. For examples of this, see MGM's Youtube page, which actually has decent films like Koyaanisqatsi available.  The WSJ says Google currently has plans to test the service with 10,000 Google employees, although the trial has been pushed back due to lengthy studio negotiations.
In order for the paid rentals plan to succeed, Youtube would need to be able to get people to open up their wallets for a computer-based viewing experience through its service. In the long-term, this might require refashioning Youtube's brand as a prime location for free, homemade videos, into something more sophisticated: A video platform where you can find the latest viral hits (filmed on a Flip camera) as well as the latest, hottest movie releases. Presently, I question whether or not Youtube can really have it both ways, but it'll be interesting to see how negotiations proceed.
So, here's what I want to know from you guys: Would you ever pay $3.99 to rent a recently released (for home video) movie on Youtube?