Weinsteins Going Back To Former Halloween Director For Halloween 3D?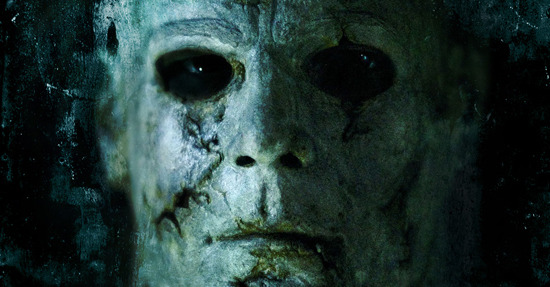 Yesterday a tipster started letterbombing the inboxes of horror editors with an unconfirmed bit of news about a director for Halloween 3D, essentially replacing Rob Zombie, who'll be moving on to The Blob and hopefully Tyrannosaurus Rex. The news isn't even 'news' yet, as it remains speculative. But it's an interesting idea, as the director is someone who has experience with the Halloween fanchise already, and has also had a hand in both 3D and another long-running horror series. The name, after the break...
The first time Dimension revived the Halloween franchise, with Halloween H20: 20 Years Later (meant to be a sequel to the original Halloween II, ignoring the films that came after), the company turned to Steve Miner. He'd previously been allied with a rival franchise, directing Friday the 13th Part II and Friday the 13th Part III, the latter in 3D That being the case, he's more responsible for creating the iconic Jason than any other F13 director, as Part III is the origin of the hockey mask.
Bloody Disgusting first reported the rumor. They're not convinced it's on the level, in part because their info suggests that the plans for another film are not set in stone. And since Zombie's second Michael Myers movie didn't perform as well as his first, the company could take that as indication that the series needs a break. Or it could be a push to go back to old-school roots, in which case a guy like Miner might be appealing.
Though I love simple slasher flicks, I'm not much interested in a film that goes back to the straightforward slasher roots. Though I don't think either of Zombie's movies work, I'd rather see other adventurous takes on the character. I expect that sentiment isn't shared, however, by a lot of fans. When it comes to something like Halloween, change seems to be bad.