VOTD: Quentin Tarantino On Taxi Driver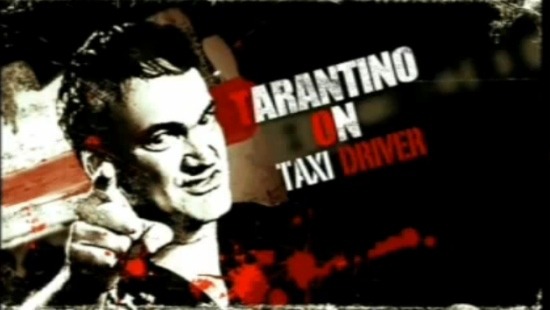 To promote Inglourious Basterds, Quentin Tarantino hosted a week of films on the British television station SkyMovies. In past weeks, we've featured some of the gems to come out of this appearance, including Tarantino's listing of the top 20 movies to be released since he became a filmmaker and his review of There Will Be Blood. Today we bring you Tarantino on Martin Scorsese's Taxi Driver, one of the filmmaker's top five favorite movies. In addition to Tarantino's 8-minute review, Quentin talks about a infamous rumor which has become Hollywood legend, involving Scorsese contemplating murder after a Hollywood executive forced him to edit his film for an R-rating.
Tarantino on Taxi Driver
Taxi Driver Rumor:
Thanks to /Film reader Ryan M for the tip.