Cool Stuff: E.T. "Calling Home" T-Shirt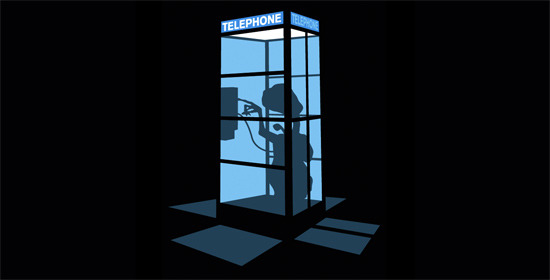 Threadless has decided to reprint one of my favorite E.T. t-shirts (yes, I have a couple E.T. t-shirts). Actually, it's probably one of my favorite t-shirt designs, period. My old shirt was actually so worn out that I actually snapped up a new one.
"Calling Home" is a design created by Glenn Jones, before he went big time and created his own t-shirt site Glennz tees. As you can see, the design features a silliouette of our favorite extra terestrial, in a phone booth, attempting to call home. Available in sizes small to XXXL for $18, printed on Black American Apparel tee.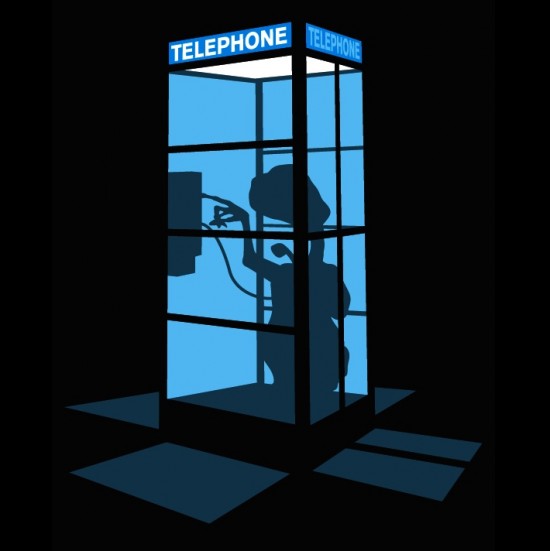 A note from the artist: "This still remains one of my favourites of all my designs. Not really too much to say about this one, one of those obvous ideas that works because people can instantly get whats going on, which I think is important. I like playing with positive/negative space so I used the interior and exterior light of the phone box to create its form out of the black shirt. this one was also in the day of 4 colour print restriction so to be able to use the shirt colour as part of the design definitely helped."
Cool Stuff is a daily feature of slashfilm.com. Know of any geekarific creations or cool products which should be featured on Cool Stuff? E-Mail us at orfilms@gmail.com.