TV News: V Shut Down, Brandon Routh On Chuck, Summer Glau In Dollhouse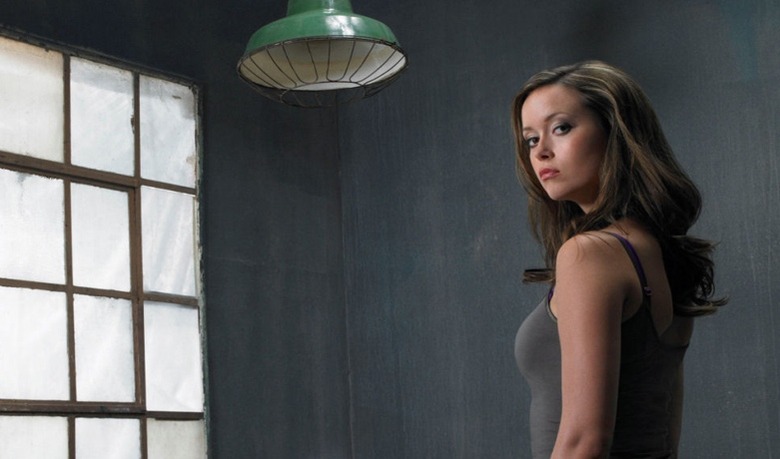 There is a bunch of television news going on today, so I thought I'd put together a little round up. After the jump, I have information on ABC's V being shut down, Brandon Routh joining Chuck, and confirmation and information of Summer Glau in Dollhouse.
The Wrap is reporting that ABC's alien invasion series V is taking a two-week creative hiatus. A Warner Bros spokesperson says that they want to "take advantage of our November premiere to maximize creative opportunities and deliver the audience the best show possible." No staffing changes have been made.Entertainment Weekly reports that Superman himself, Brandon Routh, is joining the geek friendly tv show Chuck for a multi-episode arc, begining in the fourth episode of this season. Apparently Routh will play a mysterious new spy named Shaw who (possible spoilers) "takes control as the new leader of Operation Bartwoski, becoming a mentor to Chuck and a rival in his affections for Sarah."
And lastly, The Hollywood Reporter confirms that Summer Glau (Terminator: The Sarah Connor Chronicles) will be reuniting with her Firefly writer/director  Joss Whedon on Fox's Dollhouse. Not much is known about her character Bennett, other than it is a reoccurring role, and that she will play "a Dollhouse employee who shares a secret past with Eliza Dushku's Echo."