New Photos: The Lovely Bones And Up In The Air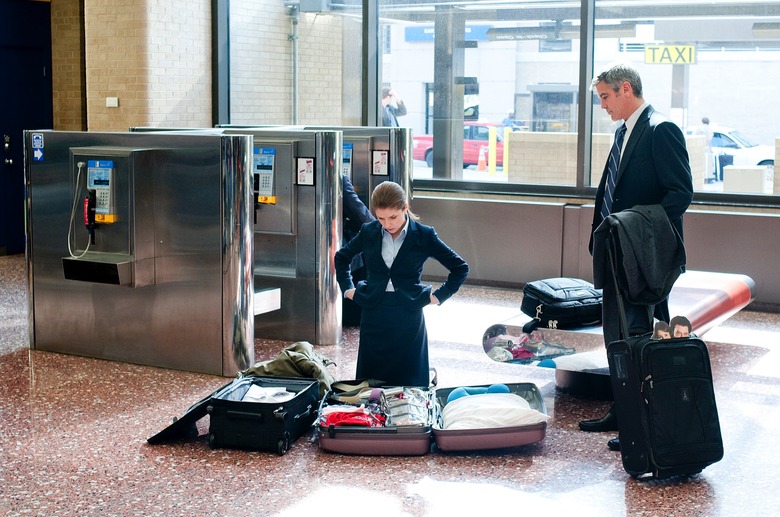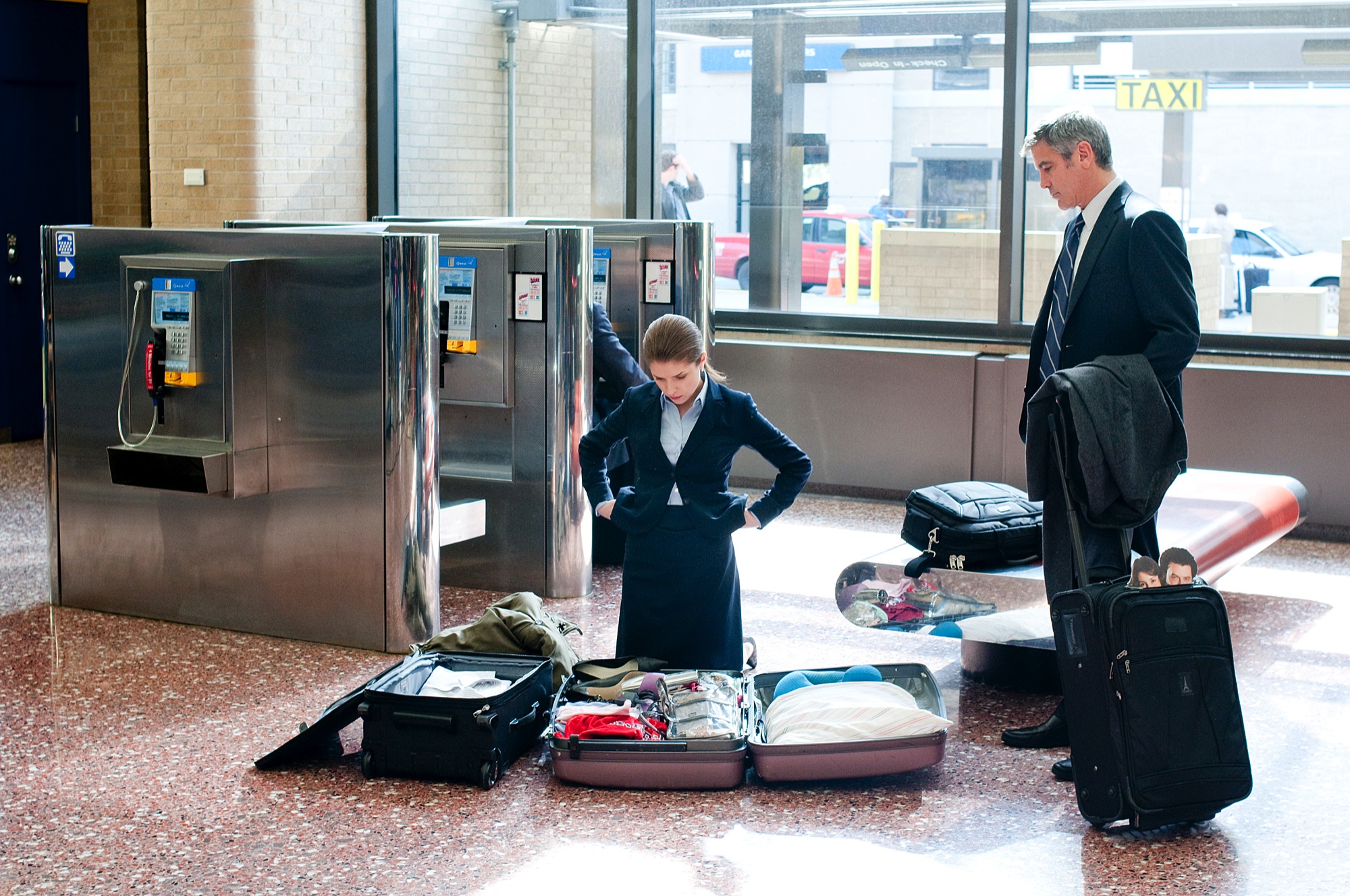 Paramount Pictures has released a batch of new images previewing their fall film line-up: Peter Jackson's adaptation of The Lovely Bones and Jason Reitman's adaptation of Up in the Air. Yes, you have seen some of these photos previously, be it in an MTV Fall preview, Empire Magazine, but some of these are brand spanking new. Plus, all of the photos are high res (click to enlarge) and without pesky watermarks.
Up in the Air: From Jason Reitman, the Oscar® nominated director of "Juno," comes a dramatic comedy called "Up in the Air" starring Oscar® winner George Clooney as Ryan Bingham, a corporate downsizing expert whose cherished life on the road is threatened just as he is on the cusp of reaching ten million frequent flyer miles and after he's met the frequent-traveler woman of his dreams. Up in the Air will premiere at the Toronto International Film Festival in September, before it hits theaters in December 2009.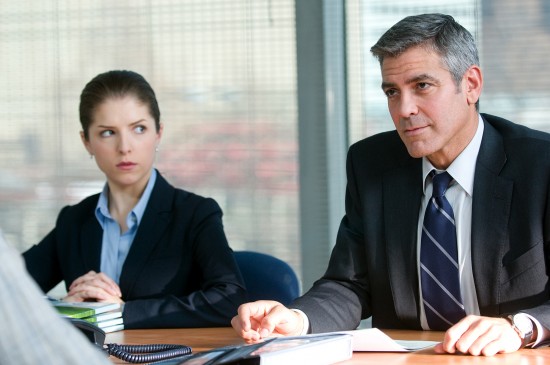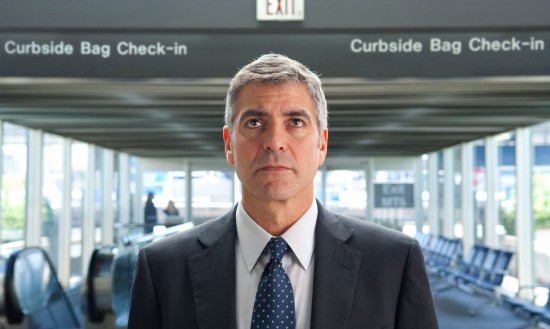 The Lovely Bones: Based on the critically acclaimed best-selling novel by Alice Sebold, and directed by Oscar® winner Peter Jackson from a screenplay by Fran Walsh & Philippa Boyens & Peter Jackson, "The Lovely Bones" centers on a young girl who has been murdered and watches over her family – and her killer – from heaven. She must weigh her desire for vengeance against her desire for her family to heal. Oscar® nominee Mark Wahlberg and Oscar® winners Rachel Weisz and Susan Sarandon star along with Stanley Tucci, Michael Imperioli and Oscar® nominee Saoirse Ronan. The Lovely Bones hits theaters on December 11th 2009.