M Night Shyamalan's Devil Relocates To Canada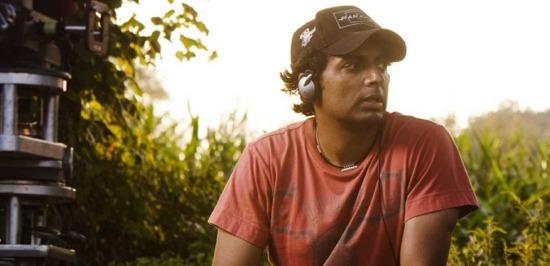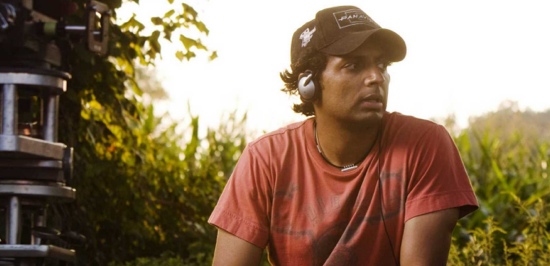 M Night Shyamalan is known for shooting his films close to home, in and around the Philadelphia area. Right now the director is even doing post production on his latest, The Last Airbender, in Philly. This morning I received an e-mail from a /Film reader named Bruce W who alerts me that Shyamalan is being forced to relocate his next film, Devil, to Toronto. My first reaction was... Wait, what the hell is Shyamalan's Devil? (pun intended) Details after the jump.
Somehow I totally must have missed this project when it was first reported last October. Devil is a supernatural thriller, based on an original idea from Night, co-written by Brian Nelson (30 Days of Night) and directed by The Dowdle Brothers, John Eick and Drew Dowdle, who were executive producers and writers on Quarantine and The Poughkeepsie Tapes. What is it about? We don't know... details are being kept tightly under wraps. The only thing we know is that it is aiming for a PG-13, and is the first feature film of three planned in The Night Chronicles production brand.
Apparently the plan was for Shyamalan to very closely oversee all three films' development and production, but things are getting a bit more complicated now. Jane Saul, director of the Pennsylvania Film Office tells Philly.com: "Last week, at the 11th hour, Devil withdrew its application for credits because of uncertainty with respect to whether film tax credits would be in the state budget,. This is an obvious sign that without the film tax credit in place, we lose film business, and in turn, jobs." Looks like Night will be racking some frequent flier miles flying back and forth from Toronto.