Youth In Revolt Movie Trailer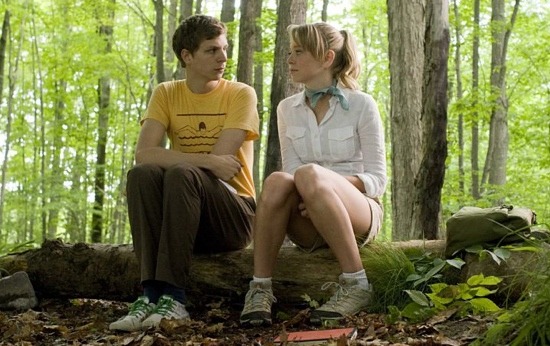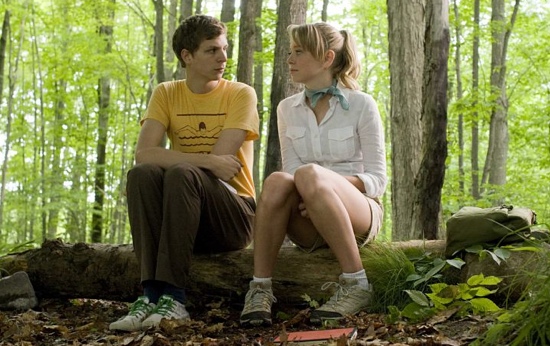 Dimension Films has released the first trailer for the big screen adaptation of C. D. Payne's epistolary novel Youth in Revolt on moviefone. Michael Cera stars in this "irreverent story about the wild adventures of a teenage boy named Nick Twisp who meets the girl of his dreams while on a family vacation and has to turn his life and the lives of all those around him upside down in order to be with her." Newcomer Portia Doubleday plays Sheeni Saunders, and the film also features Steve Buscemi, Zack Galifianakis, and Ray Liotta.
The first thing I noticed from the trailer was the dark comedy, something I just wasn't expecting as I've never read the novel. Also, Cera seems to be going for something different than his usual shtick. The film premieres in a couple weeks at the Toronto International Film Festival. Watch the trailer after the jump, and leave your thoughts in the comments below.
Youth In Revolt is scheduled to hit theaters on October 30th, 2009.