Warner Bros To Remake Brewster's Millions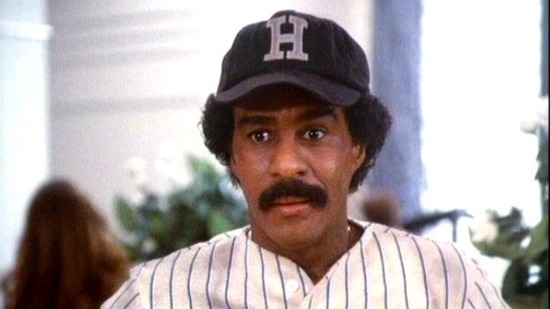 Last month on the /Filmcast, Eric Vespe, better known as Quint from Ain't It Cool News, mentioned that he is surprised that Hollywood hasn't tried to remake Brewster's Millions yet — especially since it's such a perfect high concept comedy premise, the kind Hollywood loves. Either someone in Hollywood was listening (doubtful, but you never know) or Quint was able to accurately predict what Hollywood would do next, because Warner Bros has hired a screenwriting team to write a new take on the story.
Michael Diliberti and Matthew Sullivan have been hired to adapt a new film based on the 1902 George Barr novel, which has gone on to be adapted for stage and screen almost a dozen times. The 1985 comedy directed by Walter Hill and starring Richard Pryor and John Candy was one of my favorite movies to watch as a kid. It's definitely not a great film, but its a lot of fun. The story followed a poor minor league baseball player who inherits $300 million from an unknown rich relative. But only under the stipulation that he waste all $30 million in 30 days, with no assets to show for it, without revealing to anyone, including his closest friends, the stipulations of the $300 deal. Watch a clip from the movie embedded below. The original novel, which involved a slightly different storyline, with a lot smaller money figures, is available for free on Google Books.
The screenwriting team doesn't have any prior produced writing credits, but garnered some good buzz with a spec called Comic-Con. The buddy comedy tells the story of two friends who devise a plan and execute a heist at Comic-Con in order to save their beloved neighborhood comic shop from the danger of an evil corporate takeover.
Discuss: Who should star in a modern day remake of Brewster's Millions? Any ideas?
source: THR