Roman Polanski's The Ghost Teaser Trailer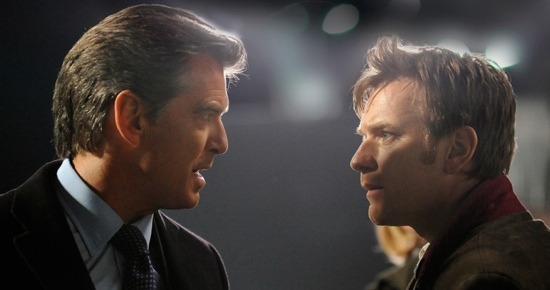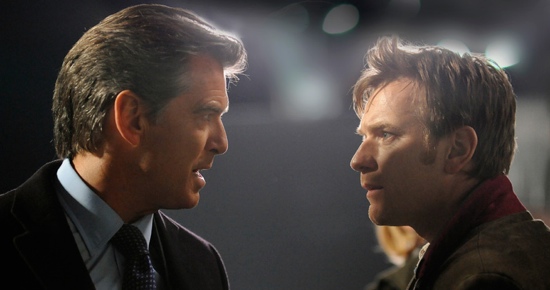 FirstShowing has discovered a short 15 second teaser trailer for Roman Polanski's mystery thriller The Ghost. Based on the Robert Harris novel, the film tells the story of a ghostwriter (Ewan McGregor) who is hired to complete the memoirs of a former British prime minister, and somehow uncovers secrets that put his own life in jeopardy. The film also stars Pierce Brosnan, Kim Cattrall, Timothy Hutton, James Belushi, and Tom Wilkinson. Watch the short teaser embedded after the jump, and leave your thoughts in the comments below.
The trailer was found on the official website, theghost-romanpolanski.com.  The Ghost will hit theaters sometime in 2010.