Harmony Korine's Next Feature Film, Trash Humpers, Already Finished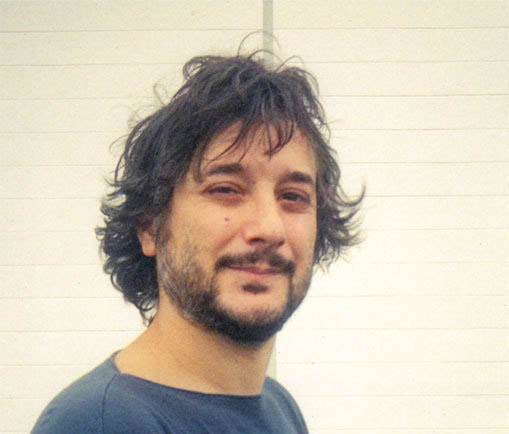 Update: I just spoke with someone at the TIFF and she confirmed that Trash Humpers is indeed a feature and not a short film. It's official running time is 78-minutes. The film has not yet been rated, but by default, we're guessing it's R.Gummo writer/director, Harmony Korine, will follow up last year's swell Michael Jackson impersonator flick, Mister Lonely, with an already-completed work entitled Trash Humpers. Until yesterday, it appears that no one online, not even his biggest fansite, or IMDB, was aware of the project. Nevertheless, Trash Humpers, being described as a Gummo-esque musical, will make its world premiere next month as part of the Toronto International Film Festival's Visions program. Here's a vague yet intriguing synopsis...
Harmony Korine returns to Gummo territory in this handheld video of a loser-gang cult-freak collective who do antisocial things in a nonnarrative way, except for the song-and-dance numbers.
All of Korine's films, including his infamous debut as a writer, Kids, thrive on music and the blowing out of narrative, so this description is not a major surprise. However, after the far less primal, more accessible Lonely, the off-the-radar status of Korine's latest is unexpected. We'll be sure to update when more information becomes available.
Sidenote: If you're a fan of Korine's and missed this Gummo-inspired painting by Michael Alvarez, click here and scroll to the bottom.