Page 2: Remembering John Hughes Edition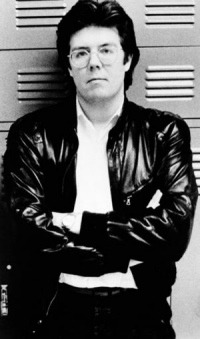 The passing of John Hughes has everyone remembering him and the films he wrote and or directed. While Page 2 won't officially return to the site until next week (technical issues prohibiting), I thought I'd put together a round up of links to some of the Hughes-related articles circulating around the web.
Jim Hill writes about Hughes' history with Disney.Roger Ebert writes about the passing of John Hughes.The Playlist recounts the musical moments from Hughes' 1980's teen masterworks.
Everyone has been passing around this touching story of a girl who claims to have become pen-pals with Hughes in 1985. [wellknowwhenwegetthere]
CinemaBlend has an article titled How Do We Go On Without John Hughes, which talks about some of the directors who could, if given the chance, take up where John left off.
More after the jump.
MTV talks about the John Hughes sequels that probably wouldn't have been, but are fun to think about.AFI posted a 47-minute interview with Hughes from 1985.
Molly Ringwald and Matthew Broderick Share their thoughts on Hughes death. [perez]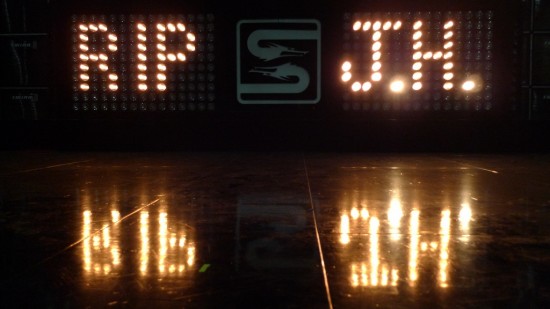 Director Edgar Wright writes about the passing of John Hughes and posts a photo tribute to Hughes from the set of Scott Pilgrim vs. The World.
Premium Hollywood take a look back at some of the favorite quotes from Hughes' films.GoIntoStory takes a look back at a great scene from the Ferris Bueller's Day Off screenplay.Spout takes a look at 8 things in John Hgughes films that you won't see in today's teen movies.
Read Hughes' original story Vacation '58, which inspired the movie National Lampoon's Vacation. [bizbag]
Watch the trailer for Don't You Forget About Me, a movie trailer for a documentary about four filmmakers in search of Hughes, who disappeared in 1991.MTV looks at the tweets from directors and actors, commenting on the loss of John Hughes.David Edelstein remembers John Hughes: "He was a very personal commercial director" ... "Of all the big, commercially successful American auteurs, he has always seemed to me the most mysterious, the most conflicted, the most unfulfilled."