When Will The First Trailer For Avatar Be Online?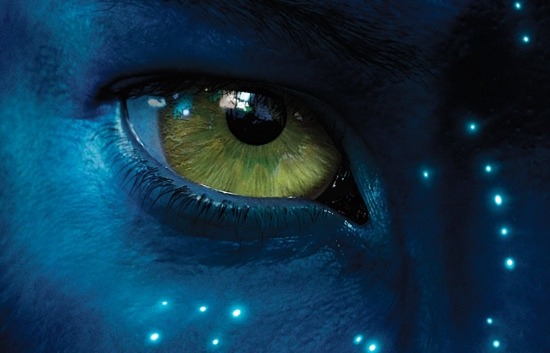 Now that the Comic-Con hype has died down, you might be wondering when the first trailer for James Cameron's Avatar will be online. The answer is so very obvious: Avatar Day, of course!
You might remember that Cameron announced at the Con that 15 minutes of his new 3D sci-fi epic will be screened nationwide and internationally on August 21st as part of a marketing campaign Fox has dubbed "Avatar Day." We've finally received an official press release from the studio that gives us a little more information about the promotion.
The 15 minutes of footage will screen only in 3D at "select cinemas and IMAX theaters."
"Details on locations and reserving tickets for this extraordinary and unprecedented experience will be announced soon."
The worldwide trailer launch will be presented in all formats, including IMAX® 3-D, IMAX® 2-D, digital 3-D, digital 2-D, and 35mm 2-D. The trailer will also be available online.
Also on Avatar Day: "Ubisoft will unveil the trailer for their videogame James Cameron's Avatar: The Game, and Mattel will reveal the action figures for the film's Avatar and alien Na'vi characters."
When we learn ore about locations and times, we'll pass along the info. And below you can find a high resolution scan of the Avatar banner which was on display in the streets of San Diego as part of Comic-Con.