Josh Brolin To Play The Villain In Wall Street 2?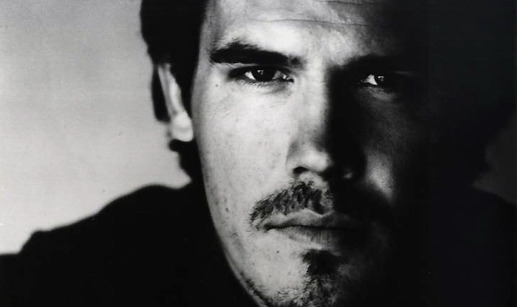 According to the newly minted Nikki Finke, an offer has gone out to Josh Brolin to re-team with director Oliver Stone (W.) on Wall Street 2 for the role of a conniving hedge fund manager. He'd star opposite Shia LaBeouf, playing an ambitious young trader courting the daughter of Michael Douglas's iconic Gordon Gekko, freshly sprung from prison near decade's end.
In a prior post, Russ questioned the film's rushed schedule—shooting is set for next month, tentative release set for first quarter 2010, whoa—a dilemma that famously kept W. from being a definitive politico-condemnation. I share the same worries, and perhaps more so since the latest script is said to have an international scope. However, I do prefer the bare-bones title, Wall Street 2, to a hyphenated one, as it nicely illustrates a la The Godfather sequel, that the heart of Greed Street hasn't changed much. And just imagine a Wall Street 3, or for the sake of the children and the image of a silver-fox Bud Fox, don't.