Iron Man 2 Video Game Teaser Trailer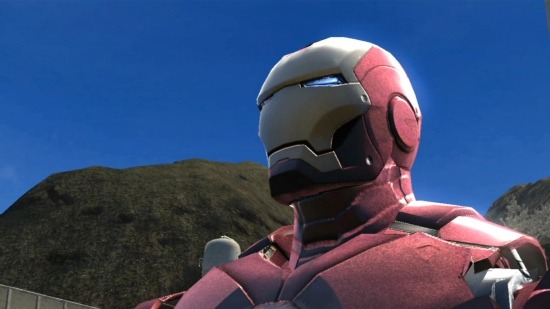 IGN has posted a first look at the video game adaptation of Iron Man 2. But don't expect to get much of a glimpse at scenes from the movie sequel as comic book writer Matt Fraction created an all-new story for the game. The press release explains:
This brand-new tale takes gamers deeper into the world of Iron Man, adding to the excitement of the upcoming Marvel Studios film. Iron Man 2 offers fans a chance to play against epic enemies not found in the film of the same name, such as the unforgettable Crimson Dynamo. In the game's original story, Tony Stark has gifted the world with new technology in order to make it a better place. His philanthropic nature isn't enough to keep evil at bay, however, as Iron Man's enemies have crafted their own devious designs based on the technology. Ultimately, Iron Man will face epic battles against huge enemies, as the fate of the world is left in his powerful hands.
Watch the trailer after the jump.