500 Days Of Summer Screenwriters Take Beginner's Greek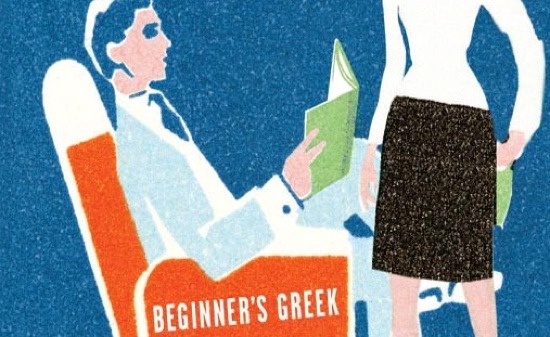 We may receive a commission on purchases made from links.
Warner Bros Pictures has acquired the big screen adaptation of James Collins' novel Beginner's Greek. I Love You Man, Observe and Report and Green Lantern producer Donald De Line has hired 500 Days of Summer screenwriters Scott Neustadter and Michael H. Weber to pen the adaptation. If I had a list of new screenwriters to watch, Neustadter and Weber would definitely be on the top of the list. If you've seen 500 Days of Summer, than you know why these guys are getting so much buzz around Hollywood.
Collins' novel, which was published last year, tells the story of an investment banker who meets his soul mate on a plane, loses her phone number, and later discovers that his best friend has married the woman. My first impression is that the premise sounds like a paint by numbers romantic comedy, but with Neustadter and Weber involved, I'm inclined to think there is a bit more to it. Some of the reviews also lead me in that direction. Vanity Fair called it "A satire of modern love that will charm both sexes equally," a sentiment also made about the writing duo's film 500 Days of Summer. Larry Doyle, the author of I Love You Beth Cooper called it "either an incisive romantic comedy or a feel-good social satire."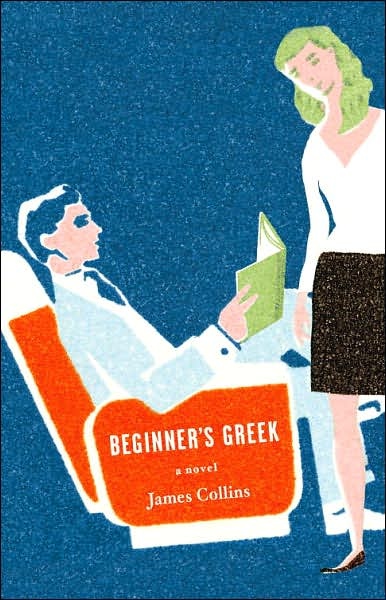 The hardcover is available for around $16 on Amazon. The official book description follows:
"When Peter Russell finally meets the woman of his dreams he falls as madly in love as you can on a flight from New York to LA. Her name is Holly. She's achingly pretty with strawberry-blonde hair, and reads Thomas Mann for pleasure. She gives Peter her phone number on a page of The Magic Mountain, but in his room that night Peter finds the page is inexplicably, impossibly, enragingly...gone. So begins the immensely entertaining story of Peter and his unrequited love for his best friend's girl; of Charlotte and her less-than-perfect marriage to a man in love with someone else; of Jonathan and his wicked and fateful debauchery; and of Holly, the impetus for it all. Along the way, there's the evil boss, the desirable temptress, miscommunications, misrepresentations, fiendish behavior, letters gone astray, and ultimately, an ending in which every character gets his due. Both incisive and wonderfully funny, this is a brilliantly understated comedy of manners in which love lost is found again."
At this point I'm interested in seeing anything Neustadter and Weber produce, but I'm definitely more interested in the team's other announced project — an adaptation of  Tim Tharp's The Spectacular Now, which reteams the scribes with 500 Days of Summer director Marc Webb. Read more about that project here.