Video Blog: 2009 Comic-Con Preview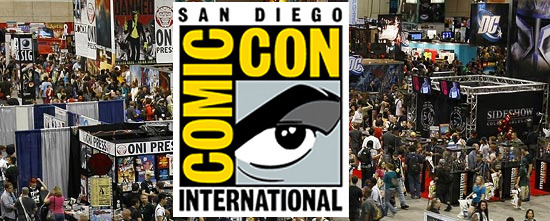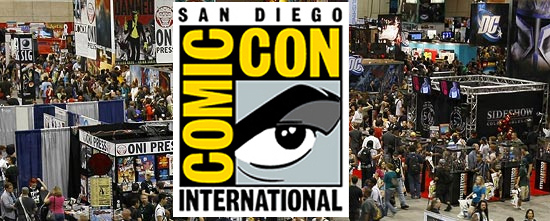 Steve from Collider is a good friend of mine. At least a few times a week we talk about upcoming movies, TV shows, what gossip each of us have heard, and anything else we might find exciting. Since a number of our conversations cover things you also might find interesting, we've decided to start recording certain conversations as video blogs. Past video blogs have included The Future of the Batman Film Franchise, The Box Office Prospects of Watchmen, thoughts on the first 46 Minutes of Pixar's Up, and the future of Star Trek.
With Comic-Con on the horizon (it begins this Wednesday), we thought it would be a good idea to talk about the convention — our predictions, a preview, a look at some of the most anticipated films (Tron 2, Avatar, Iron Man 2, Kick-Ass), thoughts on the past and the future of the con, possible surprises, some of the films which might not be appearing, and why its so damn important and cool. I attempt to undersell James Cameron's Avatar in the hopes that I won't be disappointed come show-time, and Steve explains why Iron Man 2 has an uphill battle thos time around. We'll both be at the Con providing coverage, so check back later this week. Watch the video after the jump, and leave your thoughts in the comments below.