Pixar's Television Commercials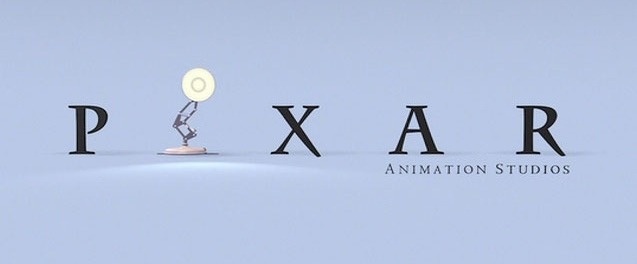 Shortly before Toy Story, Pixar was forced to create television commercials. The company had been losing money for years and Steve Jobs was hoping to recoop some of the money by having the company produce animated television commercials. The hope was that with commercials, the company could become self-supporting, and the goal was a computer animated television movie or feature film.
Impressed with John Lasseter's short films, Pixar has already been approached by a handful of advertising agencies to produce television commercials for their brands. Most advertising agencies produced their own scripts and storyboards, and the animation company was usually not much more than work for hire. But Pixar was only interested if they would be a part of the creative development of the spots.
Two new animators were hired to deal with the new workload, Andrew Stanton (who has gone on to direct Finding Nemo and WALL-E) and Pete Doctor (who has gone on to direct Monsters, Inc and Up). Pixar was able to make $2 million a year in the commercial business while gaining exposure to the mainstream public. It was an interesting time for the company, that a lot of people aren't really aware about. After the jump you can find a compilation of some of the commercials created by Pixar in these early days.
Tropicana – Wake-Up
Listerine: Boxer (1990)
Trident (1990) [French language version]
Listerine: The Plaque Slayer (1991)
Lifesavers Holes (1991)
Lifesavers Holes: The Park (1991)
Lifesavers: Dance Club (1991) Clio-award winner
Listerine Cool Mint: Jungle (1993)
Lifesavers Gummi Savers: Wacky (1994)
Unfortunately, a bunch of the commercials the Northern Californian animation studio produced aren't yet available online, including spots for Toppan Printing, Tropicana, California Lottery, Volkswagen, Pillsbury, and Fleischmann's. If anyone has seen these ads online, post a link in the comments and we'll add them to the list.