The Highest Paid Men In Hollywood 2008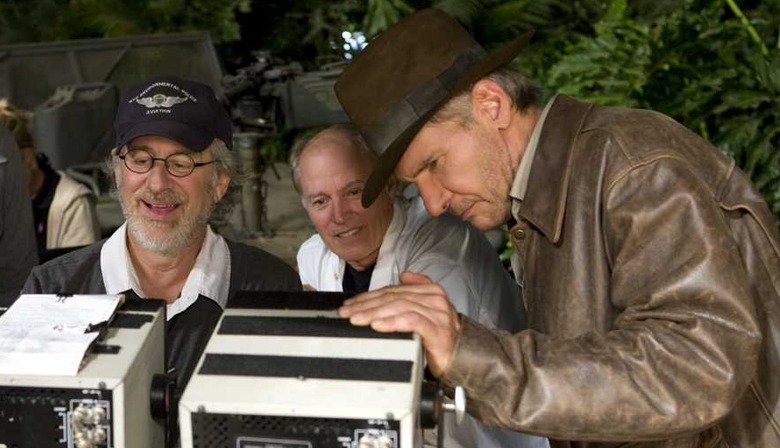 A couple weeks ago Forbes revealed their yealy list of the top earning women in Hollywood, which revealed the unsurprising statistic that Harrison Ford earned almost two and a half times more than the top earning actress (Angelina Jolie). Forbes Magazine has now published their listing of Hollywood's highest-paid men and guess who made the most amount of money in 2008....
The answer is George Lucas.
The Forbes list includes musicians like Bruce Springsteen ($70m) and Kenny Chesney ($65m) and tv and radio personalities like Howard Stern ($70m), Simon Cowell ($75m) and Dr. Phil ($80m), none of which I really consider "Hollywood," so I've excluded them from the listing below.
1. George Lucas – $170 million
2. Steven Spielberg – $150 million
3. Jerry Bruckheimer – $100 million
4. Jerry Seinfeld – $85 million
5. Tyler Perry – $75 million
6. Dick Wolf – $75 million
7. Harrison Ford – $65 million
8. Adam Sandler – $65 million
9. Larry David – $55 million
Check out the full listing on Forbes.com.