Cool Stuff: Jeff Boyes's The Professional Art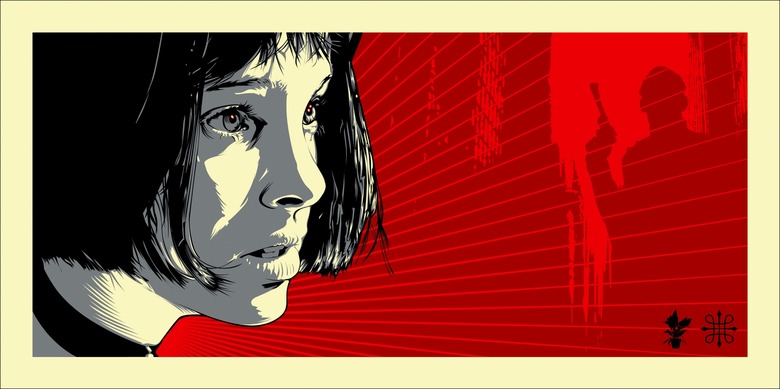 Gallery1988 has provided us with another exclusive look at one of the many art pieces which will be on display at the third annual pop culture art show Crazy4Cult 3D. Jeff Boyes has done a nice piece inspired by Luc Besson's 1994 film The Professional, which starred Natalie Portman as a 12-year-old who is taken in by a Professional assassin (Jean Reno) after her parents are killed.
Click on the image above to enlarge. Gallery1988 will be selling limited edition prints of this piece at the show, which opens on July 16th and runs until August 8th in Los Angeles.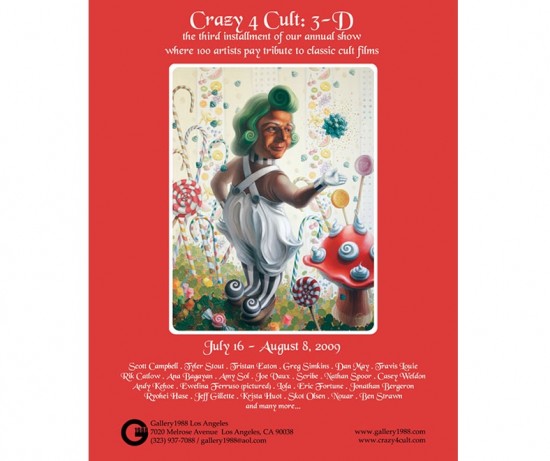 Cool Stuff is a daily feature of slashfilm.com. Know of any geekarific creations or cool products which should be featured on Cool Stuff? E-Mail us at orfilms@gmail.com.