Transformers 2 Earns $201.2 Million In First 5 Days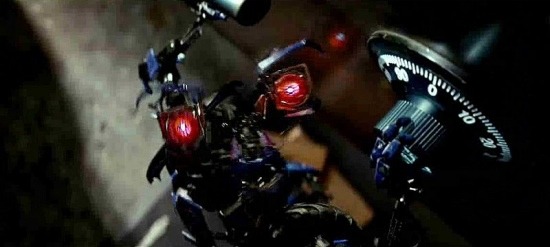 Transformers: Revenge of the Fallen has earned an estimated $201.2 million, besting Spider-Man 2's $152.4 million to become the second biggest five day domestic gross of all time.
But the film was a couple million short of the record holder — The Dark Knight, which grossed $203.8 million in 5-days. But thats not all, Transformers 2 also adds another $181.6 million from international, bringing the sequel's worldwide gross to $363.2 million.
This included 169 IMAX screens, which contributed $14.4 million to the overall total. Apparently the film broke all kinds of IMAX records including the biggest single-day gross ($3.9 million) and the biggest five-day gross ($14.4 million). Of course, with IMAX retrofitting more and more digital IMAX theatres each month, these records don't mean that much