Tim Burton's Alice In Wonderland Logo And High Resolution Photos/Concept Art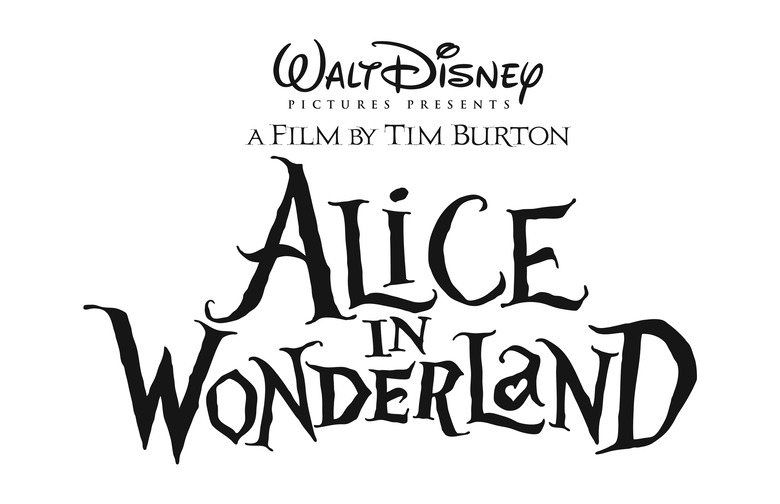 Earlier this week Walt Disney Pictures released the first promotional character photos and concept art for Tim Burton's 3D adaptation of Alice in Wonderland. Tonight Disney has sent us high resolution versions of the previous images, along with the official logo for the new film (above). After the jump is a collection of high resolution versions of all the photos and concept art released earlier in the week.
Below you can see the first official photos of Johnny Depp as the Mad Hatter, Helena Bonham Carter as the Red Queen ("Off With Their Heads"), Anne Hathaway as The White Queen, Matt Lucas as Tweedledee and Tweedledum and Mia Wasikowska as Alice, followed by a few pieces of concept art. Click on any of the images below to enlarge.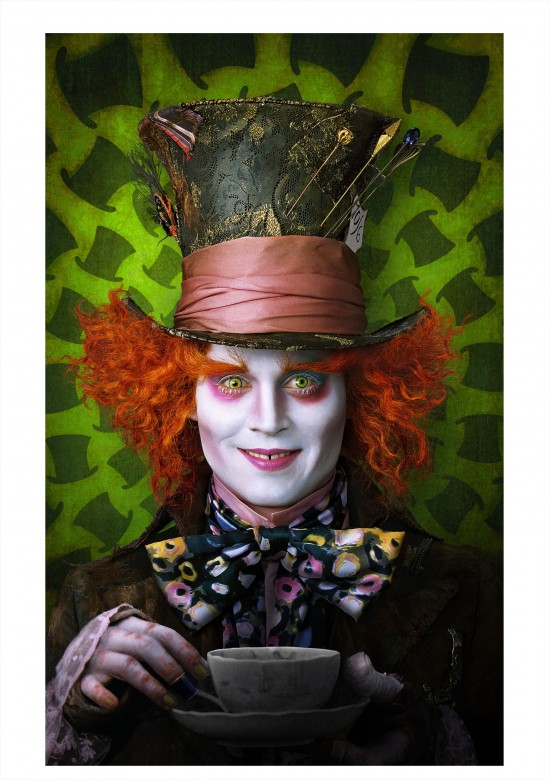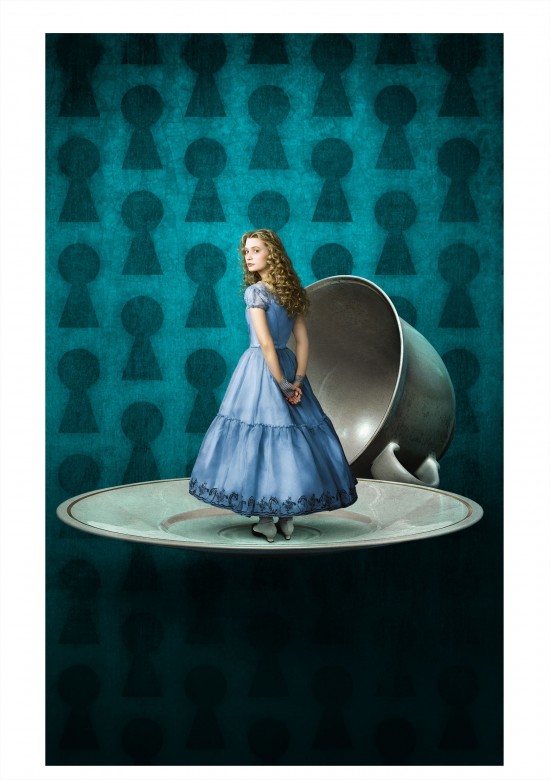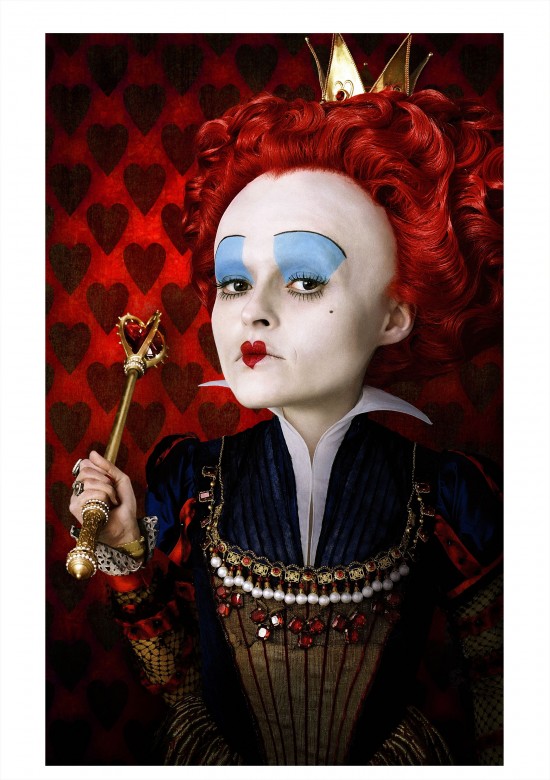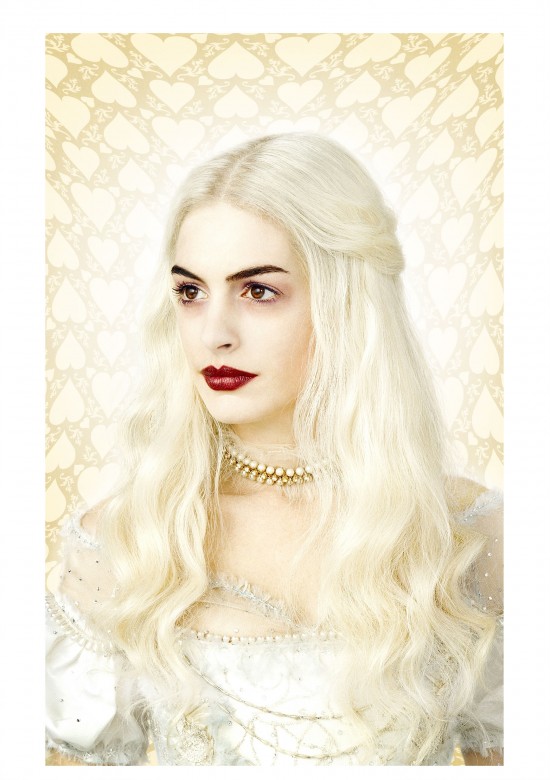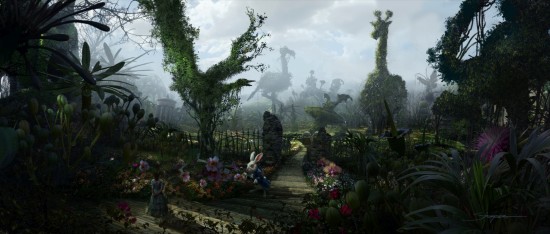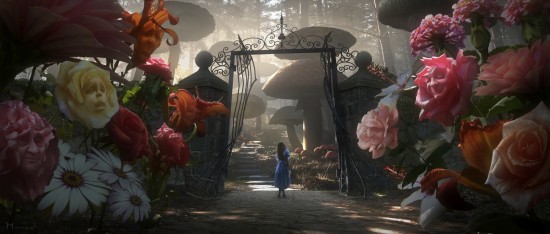 The film is actually a sequel to the original story, and follows Alice, now 17 years old, as she escapes from a snooty party and follows a white rabbit down a hole, back to Wonderland. The White Rabbit is convinced that he has the right girl, the one who had visited the magical land ten years prior. But Alice doesn't remember her past visit to Wonderland. The creatures of Wonderland are ready to revolt and are hoping/waiting for Alice to help them, but will she? Can she?
Alice in Wonderland hits theaters on March 5th 2010.