Neve Campbell Turns Down Scream 4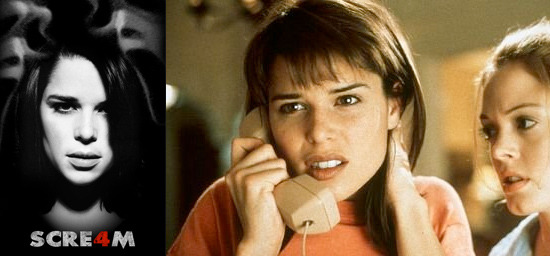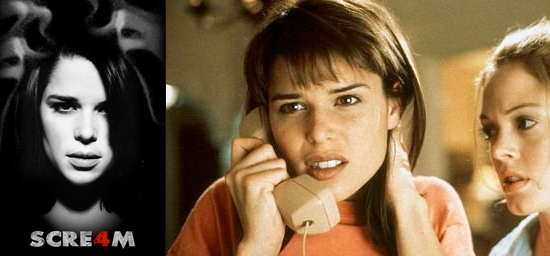 Don't expect series star Neve Campbell to return as Sidney Prescott in Scream 4. Series screenwriter Kevin Williamson, who is developing the script for the first part of a new trilogy, has revealed on twitter that Campbell has turned down an offer to return in the next installment.
Trying to figure out a Sid-less scenario. She won't do it. This sucks
It had been previously reported that Courtney Cox Arquette and David Arquette were in talks to reprise their roles as Gale Weathers and Dwight "Dewey" Riley in the sequel. When Wes Craven was recently asked about the project, he said that Bob Weinstein wants him to direct the film, but he wants to wait and see the screenplay before he decides.
Craven also said that everyone other than Cox and Arquette would be new characters, which leads me to believe that the Campbell's role would be not much more than a cameo. But Williamson's statement that he's "trying to figure out a Sid-less scenario" leads me to beleive that the part was something bigger. Maybe the big reveal would have been that Sidney Prescott was the killer. That would be shocking, but stupid. I really think the best way about going about a new Scream film is to reboot the series.