David Lynch's Next Release Is Another Album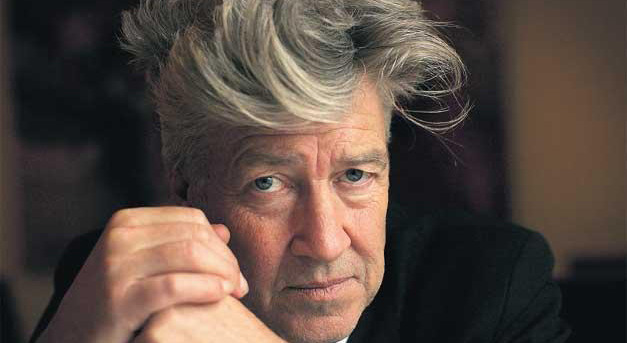 While we wait for another feature film (which is beginning to seem like it'll be a while) David Lynch is making and releasing music. He recently was involved in the smoky cool project Dark Night of the Soul with producer Danger Mouse and musician Mark Linkous, aka Sparklehorse. Now, according to EW, he's produced the music and written the lyrics to a record of guitar-based '50s-style tunes called Fox Bat Strategy, which comes out June 30.
The record's full title is Fox Bat Strategy: A Tribute to Dave Jaurequi. You probably don't know Jaurequi's name, but he's the guitar player on this record and was part of the heavily atmospheric '50s-style combo that played the tunes 'The Pink Room' and 'Blue Frank' featured in Fire Walk With Me. (Both songs are embedded below.) 'The Pink Room' is one of my favorite pieces of film and rock music, a simple, droningly freaky stomper. It's the soundtrack both to one of the more unsettling scenes in Fire Walk With Me (a movie that is pretty damn unsettling!) and to the perfect dive bar.
"This is what I call 'modern '50s' music," says Lynch of the record, which is previewed at EW. Indeed, the music sounds much like the two tracks mentioned above. On the disc Jaurequi sings lyrics that Lynch wrote over the past few years; in fact, the record was recorded prior to 2006 and has been sitting on the shelf since then. Part of the reason for the delay is that Jaurequi died in '06 at the age of 50. Hence the tribute to him in the album's title.
Meanwhile, there's still no resolution to the legal imbroglio that halted the release of Dark Night of the Soul, but you can still hear the record in its entirety at NPR. Lynch sings on two tracks, and his oddly auto-tuned voice is exactly the right accompaniment for their unusual melodies.