Tonight At 9 PM EST: An Evening With Clifton Collins Jr., Man Of A Thousand Faces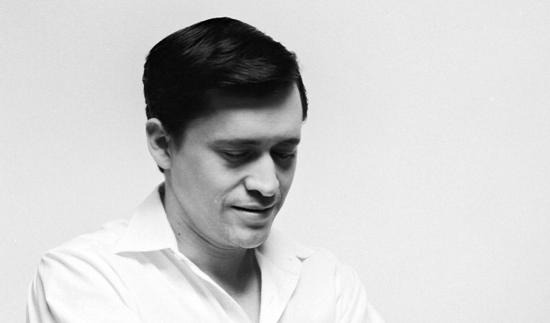 Update: The broadcast is over! Thanks to everyone who tuned in! To make sure you don't miss the final recorded episode, you can subscribe to the /Filmcast using the following links:
You may not know it, but Clifton Collins Jr. is one of the most talented and prolific character actors alive today. My earliest distinct memory of the man is as Perry in the film Capote, where he went toe-to-toe with Philip Seymour Hoffman and proved himself fully capable. More recently he can be seen in virtually everything under the sun, including this summer's Sunshine Cleaning, Crank: High Voltage, and as Captain Nero's right-hand man in Star Trek.
Clifton is currently in Nashville because of his creative collaboration with Zac Brown Band on their Platinum song "Chicken Fried," which has earned them a double Country Music Television nomination. Clifton shot "Chicken Fried" on his days off from Mike Judge's upcoming film Extract, which comes out in September. The CMT Music awards ceremony will be held on Tues, June 16th (also Clifton's birthday!). He's also in too many other upcoming films to list here, including The Boondock Saints 2.
Tune in tonight to slashfilm's live page at 9 PM EST / 6 PM PST to hear our broadcast live, as we talk with Clifton about his career and about the movies he's been in. If you have any questions you'd like us to ask Clifton (and how could you not, given his massive filmography?), feel free to leave them in the comments below, or send an e-mail to slashfilmcast(AT)gmail(DOT)com.