Cool Stuff: The Autumn Society's 80's POP! Art Show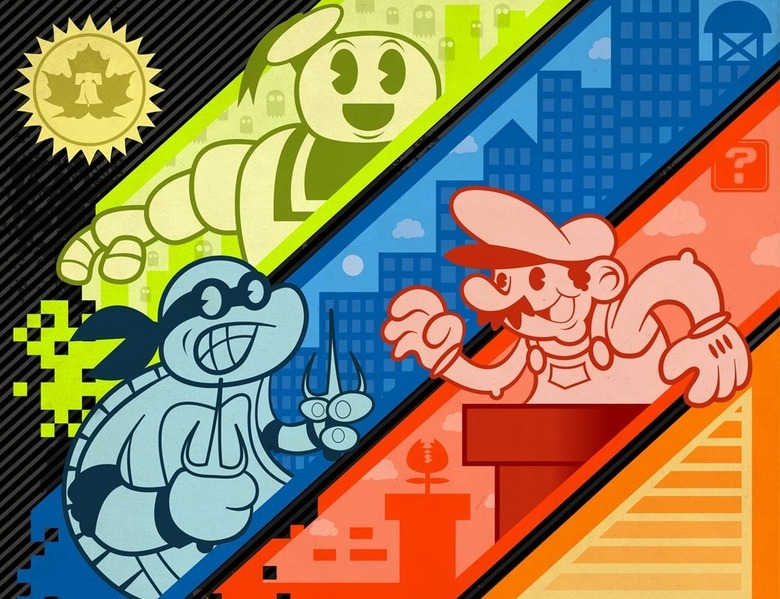 The Autumn Society is holding The 80s POP! art show which will feature a collection of artwork inspired by movies, cartoons, and video games from the amazing and imaginary era of the 1980s. From Ghostbusters, Ninja Turtles, Mario Bros, and many others, this show is bound to delight and spark great memories from this magical time, filled with memorabilia, long haired superheroes, and candy colored good times.
80s Pop! will premiere on Friday, June 5th, starting at 6pm. The show will feature 65 original pieces of artwork and a visit from The Philadelphia Ghostbusters in full suit  and with unlicensed nuclear accelerators! I've included some of the art (some of which has been featured in past Cool Stuff and Page 2 columns on the site) after the jump.
Craig Parrillo's Ducktales-inspired There Will Be Duck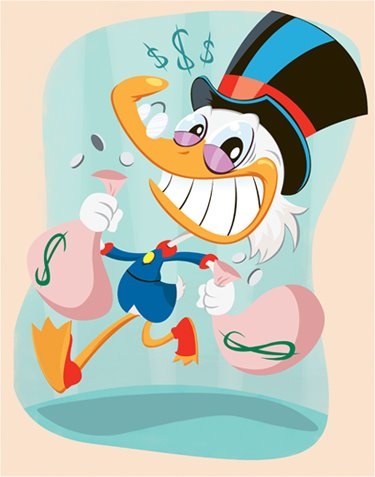 Alex Leighton's Masters of the Universe-inspired Art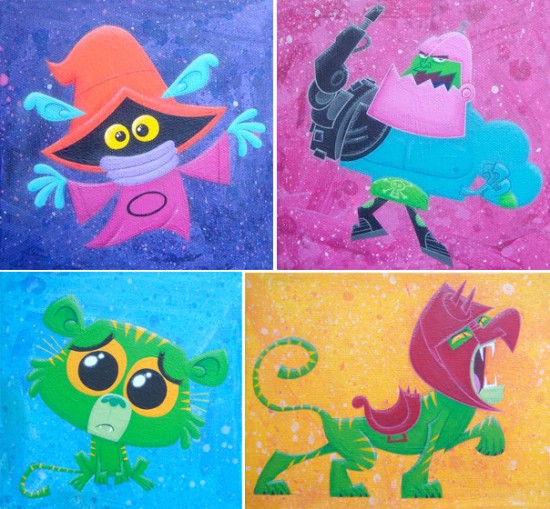 Jim McHugh's Golden Girls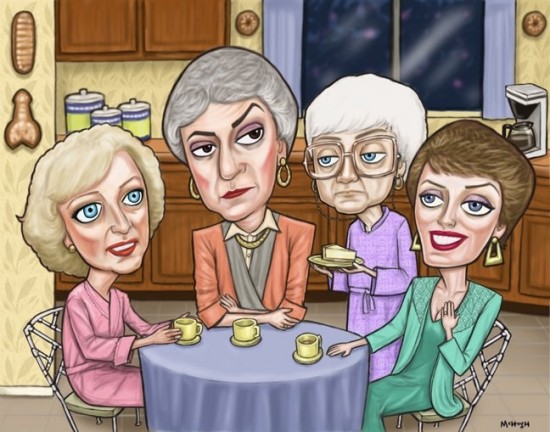 Chogrim's Teenage Mutant Ninja Turtles
Pat Kinsella's Foot at Your Feet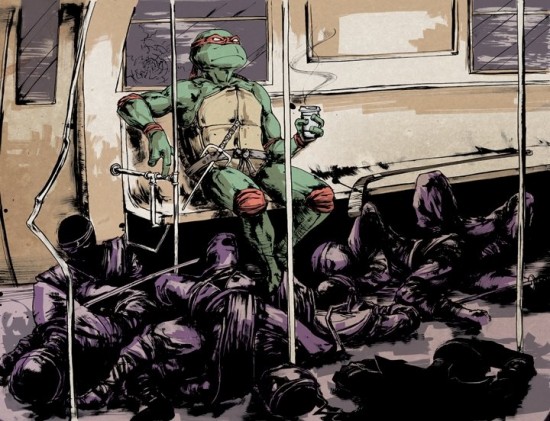 Minder Singh's Thundercats-inspired T.W.A CD cover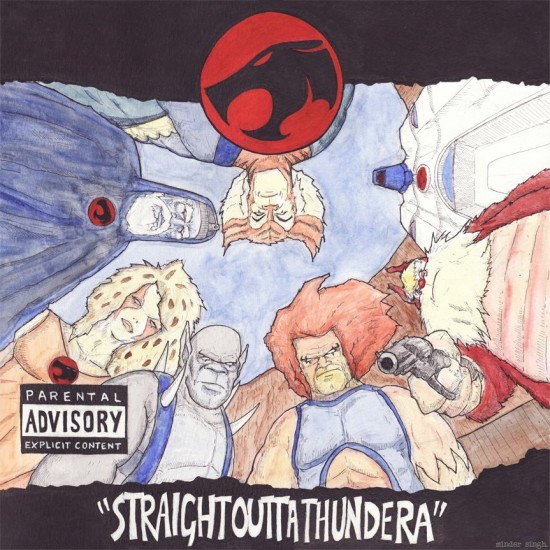 Dapper Dan's Back to the Future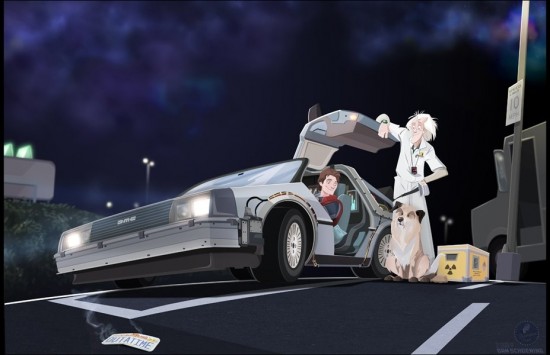 Ian Glaubinger's Marty McFly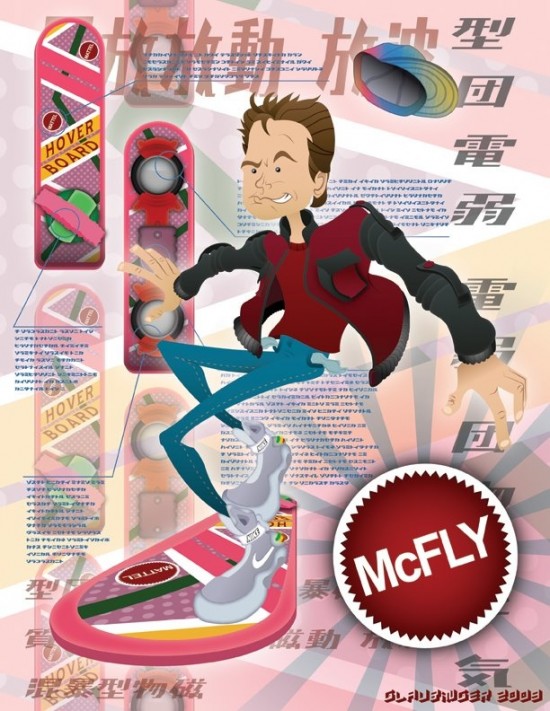 Tara Billinger's Roger Rabbit-inspired Pah Pah Pah-Leeeease, Not Patty Cake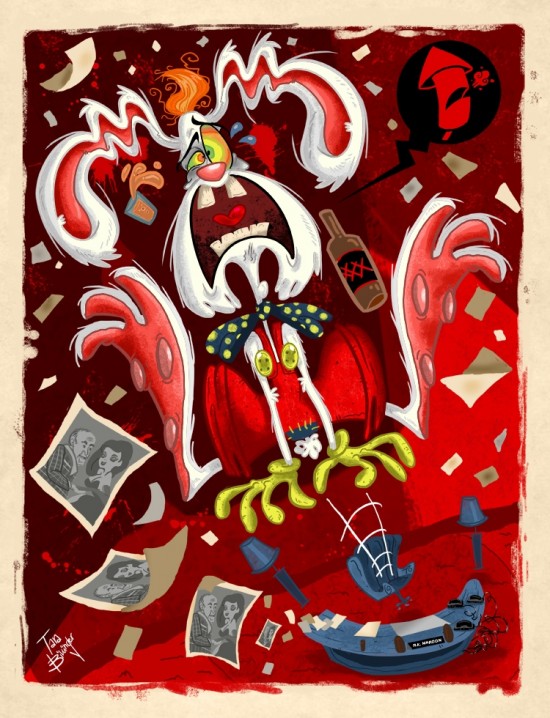 Dave Perillo's Ghostbusters-inspired Who You Gonna Call?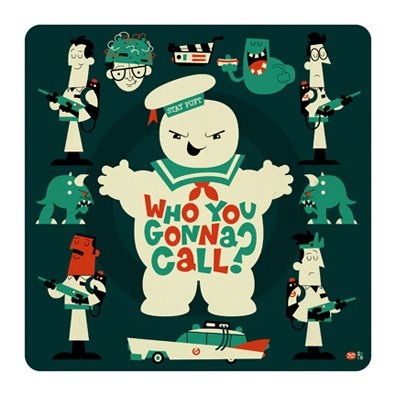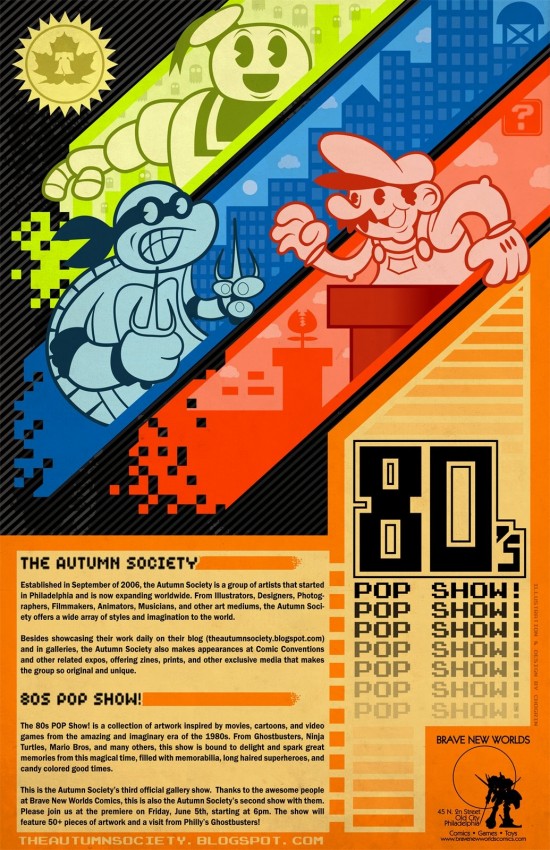 Cool Stuff is a daily feature of slashfilm.com. Know of any geekarific creations or cool products which should be featured on Cool Stuff? E-Mail us at orfilms@gmail.com.