A Better Look At Transformers 2's The Fallen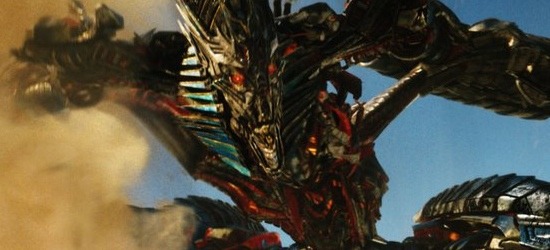 Paramount Pictures has released two new images giving us a better look at the main villain of Transformers: Revenge of the Fallen. One of the photos is a high resolution version of the production photo released by MTV over the weekend (full photo after the jump), and the other is another computer render of the evil Decepticon. The Fallen is one of the original 13 Transformers, the one who corrupted Megatron and was responsible for the formation of the Decepticons. He returns for revenge in the new movie (hence the title). The 42-feet tall Decepticon can transform into a Cybertron aircraft and also has the ability to teleport (as seen in the trailer).
Click on the photos above to enlarge. Transformers: Revenge of the Fallen hits theaters on June 24th 2009.
via: tformers, moviechronicles