Sam Raimi's Drag Me To Hell - What Did You Think?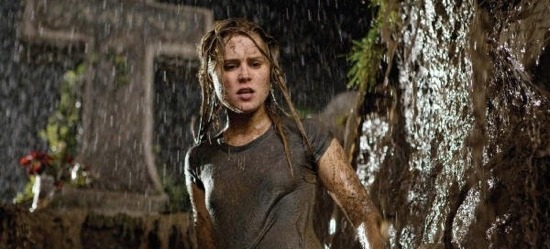 Pixar's Up isn't the only film that comes out this weekend. Actually, it's not even the only really great film to hit theaters today. Sam Raimi's Drag Me To Hell is also receiving a lot of praise from fans and critics, currently sitting high on Rotten Tomatoes with a 95% fresh rating on the tomatometer. This seems to be the first horror film people outside of the horror community have really connected with in a long while.
But what did you think about Sam Raimi's return to horror? How does it compare to his Evil Dead trilogy? What did you like? What did you hate? Discuss the movie in the comments below! As always, the spoiler gates are open.