DreamWorks Animation Announces 2009-2012 Releases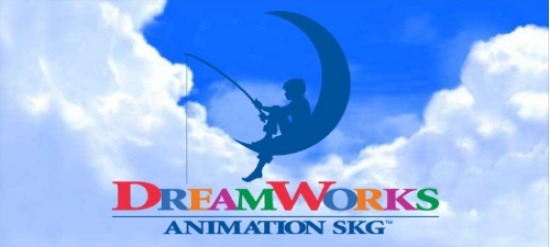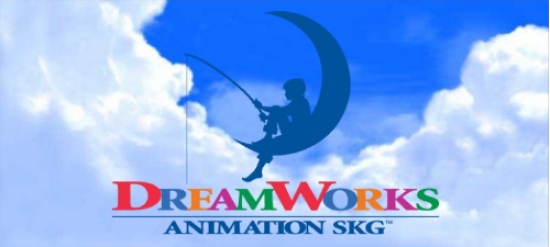 DreamWorks Animation has announced plans to release five feature films every two years, up from their previous two films a year schedule. The company cites their "three very successful franchises" as one of the reasons to produce an extra film every other year. Apparently the plan is to release one or two sequels a year, as well as an original project, all of which will be produced in digital 3D. Check out the full schedule after the jump.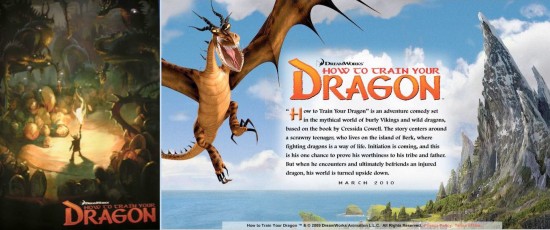 March 26th 2010: How To Train Your Dragon – "an adventure comedy set in the mythical world of burly Vikings and wild dragons, based on the book by Cressida Cowell.  The story centers around a Viking teenager, who lives on the island of Berk, where fighting dragons is a way of life.  Initiation is coming, and this is his one chance to prove his worthiness to his tribe and father.  But when he encounters, and ultimately befriends, an injured dragon, his world is turned upside down. " Based on the book by Cressida Cowell. Directed by Chris Sanders, and featuring the voices of Jay Baruchel, Gerard Butler, America Ferrera, Jonah Hill, Craig Ferguson, Kristen Wiig, TJ Miller and Christopher Mintz-Plasse.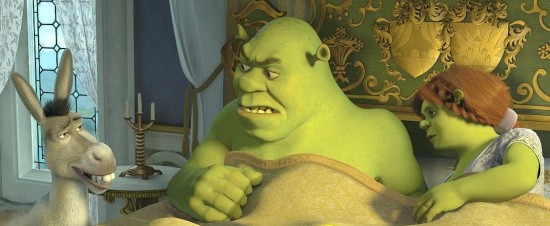 May 21st 2010: Shrek Forever After (retitled from Shrek Goes Fourth) — Directed by Mike Mitchell (Duce Bigelow, Surviving Christmas, Sky High). The original all-star cast is set to return, including Mike Myers, Eddie Murphy, Cameron Diaz and Antonio Banderas.November 5th 2010: Oobermind (formerly titled Master Mind) – Written by Alan J. Schoolcraft and Brent Simons, Oobermind is a satirical take on superhero movies (think The Incredibles). When super villain Oobermind (Robert Downey Jr) defeats his archrival Metro Man, the world should be his oyster. But instead, Oobermind falls into total despair. It turns out that life without a rival is life without a point for him. So he creates a new superhero rival. Unfortunately, the new hero wants to be a super villain too. Who can we turn to? Who has what it takes to stand up to this menace? Who will defend the innocent? Oobermind! That's who.  Ben Stiller and Tina Fey are also provide voices. Dreamworks informs me that Stiller will be executive producing, but not providing a voice.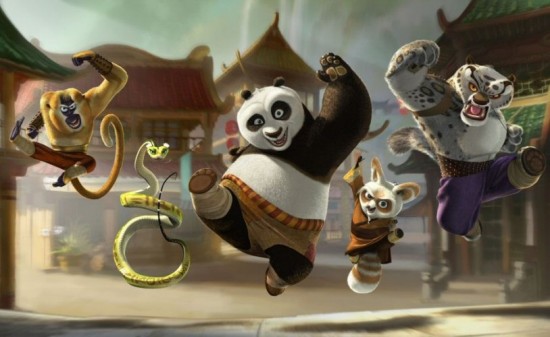 June 3rd 2011: Kung Fu Panda: The Kaboom of Doom (formerly titled Kung Fu Panda 2) — Longtime story exec Jennifer Yuh Nelson makes her feature directorial debut, in a story following continuing adventures of Po, the Kung Fu panda. The original all-star cast is set to return, including Jack Black, Angelina Jolie, Dustin Hoffman, Jackie Chan, Seth Rogen, Lucy Liu and David Cross. A new villain has emerged with a mysterious weapon so powerful it threatens the very existence of kung fu. It is up to Po and the Furious Five to protect all that they know. But first, Po must confront his long lost past.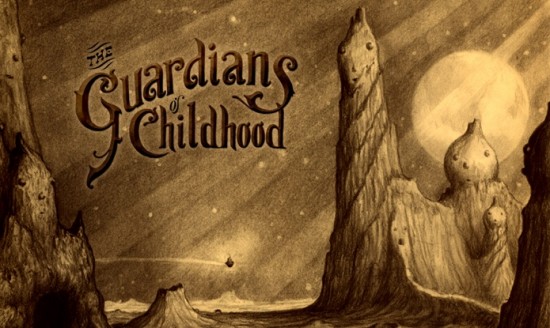 November 4th 2011: The Guardians — Based on an upcoming book series by William Joyce, whose work inspired Disney's Meet The Robinsons. Described as "a contemporary fairytale based on existing fairytale characters," The world's five unlikeliest heroes – Jack Frost, North (aka Santa), Bunnymund (the Easter Bunny), Tooth (the Tooth Fairy), and Sandy (the Sandman) – must band together to stop an ancient spirit called Pitch (the Boogeyman) from plunging the world into eternal darkness. Of course, the characters have been "somewhat renamed and massively reimagined".  The first book has a tentative release of Christmas 2010. Visual effects artist and animator Jeff Lynch makes his feature directorial debut.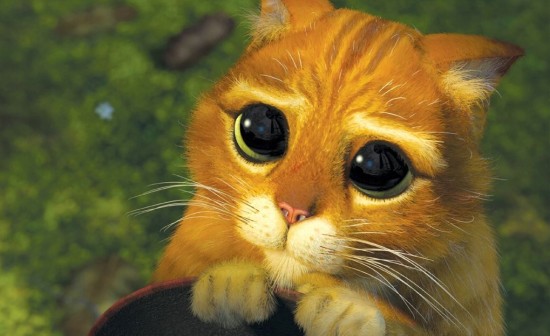 March 30th 2012: Puss in Boots — Shrek the Third director Chris Smith directs this prequel spin-off to Shrek 2, telling the story of Puss in Boots (Antonio Banderas). Salma Hayek will voice the female love interest named Kitty. "Swords will cross and hearts will be broken in this adventure starring one of the most beloved characters of the Shrek universe – Puss In Boots. It's a swashbuckling ride through Puss's early years as he teams with mastermind Humpty Dumpty and the street-savvy Kitty to steal the famed Goose that lays the Golden Eggs."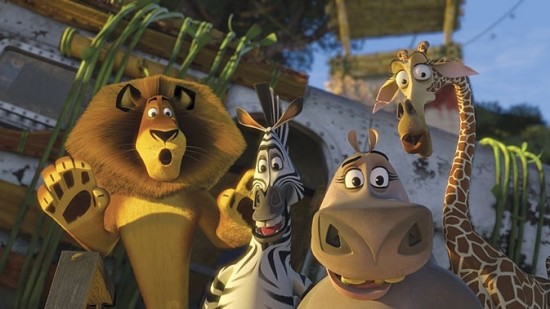 May 27th 2012: Madagascar 3 — Directed by Eric Darnell (Madagascar, Madagascar: Escape 2 Africa), the new story will follow the animals as they travel to Europe as part of a traveling circus. "Alex the Lion, Marty the Zebra, Gloria the Hippo, and Melman the Giraffe are still fighting to get home to their beloved Big Apple; King Julien, Maurice and the Penguins are along for the adventure. This time the road takes them through Europe where they find the perfect cover: a traveling circus, which they reinvent Madagascar style!" Tom McGrath previously said that the would like to see the characters return to their home, the Central Park Zoo, but it doesn't look like that's going to happen any time soon..November 12th 2012: A Yet-to-be-chosen Original Feature from the following three options –
Chris Sanders and Kirk DeMicco's caveman comedy The Croods (formerly titled Crood Awakenings) which was once set up with Aardman Animation. "An old school caveman must lead his family across a volatile prehistoric landscape in search of a new home. The outsized flora and fauna are challenge enough, but the real complication arises when the family is joined by an alarmingly modern caveman whose search for "tomorrow" is at odds with our hero's reliance on the traditions of yesterday."  Sanders has described the project as: "The idea of having all the modern conveniences and social structures that we're familiar with gone and being left with just a pure form of people was really fun to imagine working with."
Truckers — based on the first of the thee books in Terry Pratchett's best-selling The Bromeliad Trilogy.  "A society of tiny beings lives in a department store, right underfoot and unseen by the humans that shop there. To them, the store is the entire universe. And when they discover that the store is slated for demolition, they must embark on an epic journey to find a new home ... ultimately learning that their true home is literally out of this world!" They find an artifact known as "The Thing" which teaches them about their secret history and make plans to return home. Screenplay is being written by Slumdog scribe Simon Beaufoy. The film has been in development at the studio since at least 2001, originally with Shrek director Andrew Adamson attached to write and direct, but went on to helm Shrek 2 instead before moving on to the Chronicles of Narnia films.
Super Secret Ghost Project (tentative working title) — A story which asks what ghosts think about humans. I imagine this will be DreamWorks' attempt at copying Pixar's Monsters, Inc.
source: Variety