The Future Of Logan's Run In Comic Books?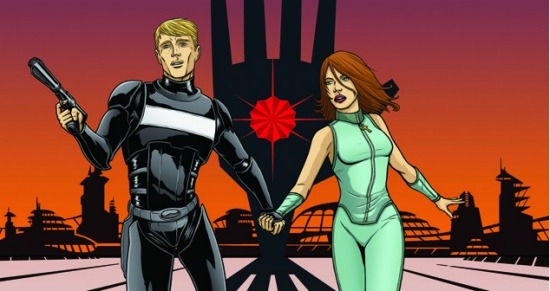 Bryan Singer was at one point attached to direct a remake of the sci-fi classic Logan's Run, but got pulled away to direct Superman Returns. Commercial director Joseph Kosinski was then brough on board, with screenwriter Timothy J. Sexton working on a script. But Kosinski got sidetracked with a little side project for Disney called Tron 2. I'm not sure what the current status of the Joel Silver-produced 70's sci-fi redo, but the series is getting a new life in comic book form.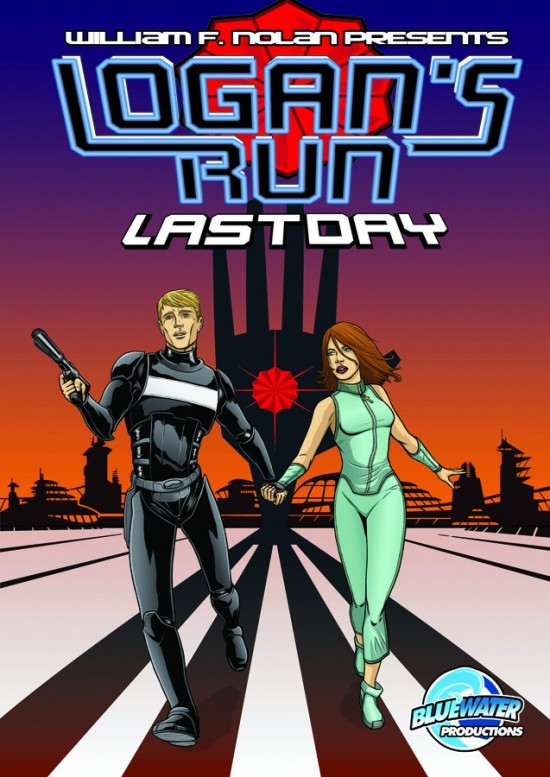 Novelist William F Nolan has signed a deal with Bluewater Productions to release Logan's Run in an all-new comic book adaptation and series. Working in collaboration with William F. Nolan himself, "Logan's Run: Lastday" re-imagines the classic trilogy and continues forward with all new adventures. The new ongoing series will be written by (make-up/FX artist turned feature and television screenwriter) Paul J. Salamoff with art by Daniel Gete. Described as"a terrifying look at a world gone mad," the series features the tagline "When Lastday comes, will you lie down and die...or run!"
The 1976 film is actually based on a 1967 novel by William F. Nolan and George Clayton Johnson. The plot involved a dystopian future society in which population and the consumption of resources is managed and maintained in equilibrium by the simple expediency of killing everyone who reaches the age of thirty (21 in the book), thus neatly (and inhumanely) avoiding the issue of overpopulation which was of growing concern at the time. Those who try to escape their destiny are known as a "Runners", and is hunted down by operatives known as Sandmen. The main character of the story is a Sandman named Logan who makes a run for it.
The book launched two sequel, Logan's World and Logan's Search, both of which were published after the release of the film. Logan's Run: Lastday will hit store shelves in 2009.