Sam Raimi Teases Morbius As Villain For Spider-Man 4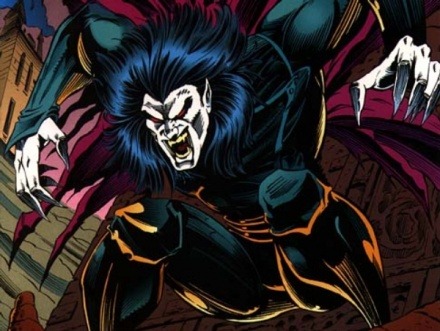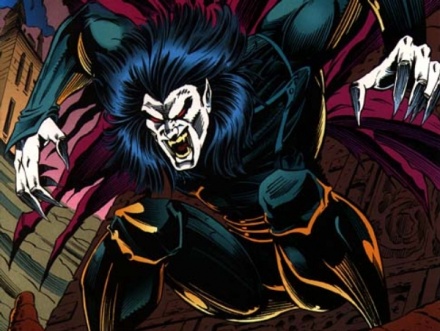 CHUD have been lucky enough to receive a clip of Sam Raimi talking to FearNET about the villain for his fourth Spider-Man film. While Raimi's reaction isn't so plain and simple that we can take it as a 100% guarantee of the character they have in waiting in the wings it does make one player a clear front runner. You might argue that Raimi is playing games with us here, but that doesn't seem to be his style at all.
The FearNET interviewer asks Raimi about the possible role in Spider-Man 4 for a vampire – by which they mean Morbius, I'm sure. Raimi then responds in a deliberately mannered style, ironically turning his "What? I don't know anything about that" into a virtual wink at the camera. You won't fail to get what he's driving at with the tone he uses.
The early appearances of Morbius in the comics were interwoven with a storyline featuring The Lizard, following a plot which suits the progressing arc of Dr. Curt Connors in the film series. I'm now as near to convinced as I ever could be that we will have Morbius and The Lizard confirmed for key roles in the film before the end of the year. Mary Jane Watson, on the other hand... I guess so, but there's definitely something up there. Is Kirsten Dunst playing hardball in contract negotiations?
When Raimi's Drag Me to Hell opens next week, we'll all have a current reminder of his skill with the horror genre. Folding vampires into Spider-Man might be a slightly off-mainstream play but I think there's every chance Raimi and screenwriter David Lindsay-Abaire willl pull it off with flair, giving us something accessible as well as smart and rich and full of colour and depth. In other words, I'm thinking Spider-Man 4 could end up being the next... well, Spider-Man 2.