Scott Pilgrim Vs. The World Will End Differently Than The Graphic Novels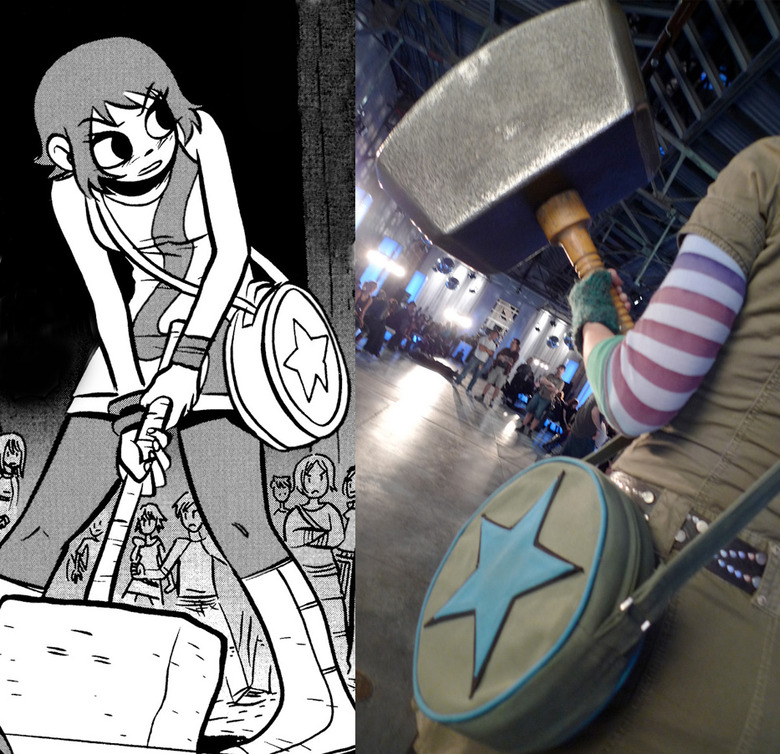 I've always assumed that Edgar Wright's film adaptation of Scott Pilgrim vs. The World would end the same way as the graphic novels. Of course, Scott Pilgrim Volume 5: Scott Pilgrim vs. The Universe was only recently released, and the sixth and probably final, volume is still being written. Creator, writer and artist Bryan Lee O'Malley reveals that the movie might end completely differently than the books.
"None of Vol. 6 is in the movie," O'Malley wrote on Twitter . "Note that I haven't finished writing it yet, but they're already making a movie. Their ending is their ending."
They used O'Malley's ideas and suggestions for the film's final act, but he admits that some of those plans may have changed while he's writing the sixth book.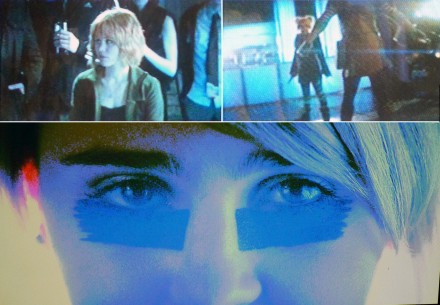 Bryan says that while he is "Totally Pleased With The Movie," some of the "Subplots from 6 books do not fit in one 2-hour movie, and I'm glad my adaptors know this." O'Malley listed off a bunch of subplots and characters not included in the movie such as Knives Chau's father, Scott's friend Lisa Miller and the battle at Honest Ed's discount store.
The photo in the header was posted on Edgar Wright's photoblog , and features Mary Elizabeth Winstead in costume as Romona Flowers, complete with her huge hammer which packs a powerful "+2 against girls". The other three shots are cropped from recently posted photos showing some of the monitors on set and in the editing room.