Surrogates Movie Trailer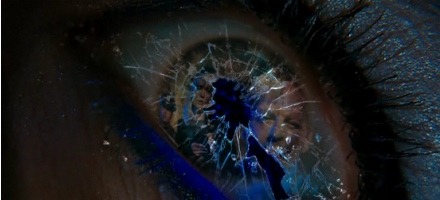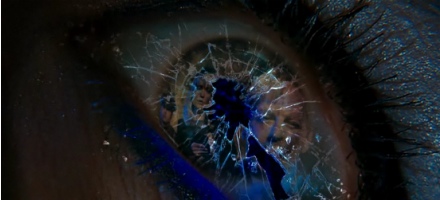 Touchstone Pictures has released the official trailer for the sci-fi comic book adaptation of Surrogates. The movie tells the story of FBI agents (Bruce Willis and Radha Mitchell) who are investigating the mysterious murder of a college student linked to the man who helped create a high-tech surrogate phenomenon that allows people to purchase unflawed robotic versions of themselves.
It looks more i Robot than Blade Runner, which is disappointing as the original comic book has been described as Blade Runner in tone. But what more can you expect from the guy who brought us Terminator 3: Rise of the Machines. Watch the trailer after the jump, and leave your thoughts in the comments below.
Surrogates hits theaters on September 25th 2009.