The Caribbean Basterds?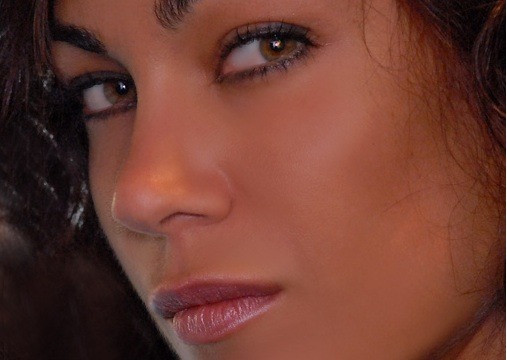 It has been 16 years, I think, since Enzo G. Castellari's last big screen work, but buoyed by the publicity of Quentin Tarantino stemming Inglourious Basterds from his correctly spelled original, he's coming back in a big way. And this time, he's going to be taking his title from Quentin.
Caribbean Basterds is being showcased at Cannes with a promo reel. According to Variety, the film "centers on a trio of young rich kids who rebel against their arms-dealing parents and also stumble across a big drug cache" and is set on a Venezuelan island – hence the title.
Castellari has a way with hype. Here's a couple of his choice quotes on the upcoming film:
Action, action, action and lots of sex and drugs. There is lots of violence against rich folks, and the kids take advantage of the situation to have fun with a few orgies.
The film is reportedly inspired by Kubrick, with some "genuflections" on the part of the director. One of the key characters is a big Kubrick fan and this leads to the characters adopting the droog outfits, as per A Clockwork Orange – bowler hats and white uniforms, even wielding similar batons.
Keyla Espinoza, Venezuela's leading 'supermodel', has a starring role. That's her at the top of the post (and Google Image Searching her to find this pic left me with more of a 'glamour' than 'super' taste in my mouth).
In the Variety article, Castellari speaks of his experience on the Inglourious Basterds set. Tarantino has given him a small role as a Nazi general – the exact same duty he gave himself in the 'original' (trust me, Basterds itself is all original).
When I got to the airport I was picked up by a black van. Inside was a sealed envelope with several pockets. One had my pay. Another had a cell phone with everybody's phone number. Another had the script, the production schedule, and a guide to Berlin. I said to myself, Wow! What a gift!
The most beautiful thing for me was to see Tarantino visibly moved as he was directing me.