Jonathan Glazer's Next Sexy Beast Wants To Get Under The Skin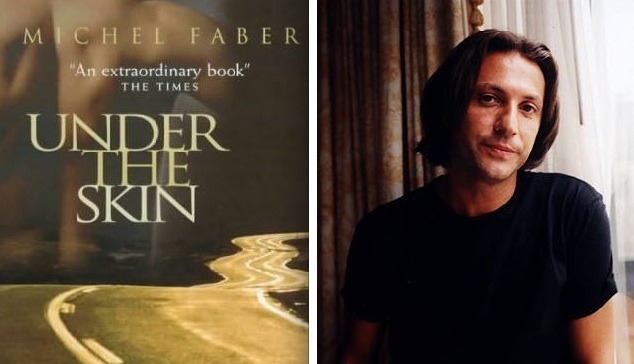 Sexy Beast and Birth director Jonathan Glazer is working on a feature film adaptation of Michel Faber's sci-fi horror novel Under the Skin. It seems that aliens must be really hot with production execs right now as some of the most interesting upcoming projects seem to revolve around otherworldly thingimajigs, from Greg Mottola's Paul, through Joe Cornish's Attack the Block and on to this one which, according to Film4 is "a groundbreaking story about aliens in Scotland looking for human prey".
Screen Daily reported on the film in 2005, when it was apparently on the fast track, and also again today. The new story gave fewer details than the last one, and it is entirely possible some of the details would have changed since then. At that time, however, Milo Addica had written the screenplay.
You can read the first chapter of the original novel online, courtesy of The Guardian. To get a handle on the story even more swiftly, here's Screen Daily's description:
...a bizarre yarn about extra-terrestrials who pick up hitchhikers in the Highlands of Scotland and process them as gourmet food back on their planet.
From what I can gather, the novel is a very clear satire on the meat industry, and graphically details the horrendous processes by which animals are slaughtered and processed by enacting them upon humans. Sounds like an incredible premise for a truly horrifying film.
The lead character of the story is an alien in human guise. Isserley has been equipped with huge fake breasts that she uses to seduce the young men she picks up as she drives up and down the Scottish highways and byways. She always wears glasses to disguise the shape of her eyes and she shows scars on her flesh from surgical adaptation. Her species love the taste of the stupid humans, or Vodsels as they call them.
Having considered the project lost since the initial announcements some years ago, Under the Skin now shoots back towards the top of my most anticipated list. It's very encouraging to see Glazer sticking with it too, through thick and thin.