10 New Photos From Transformers: Revenge Of The Fallen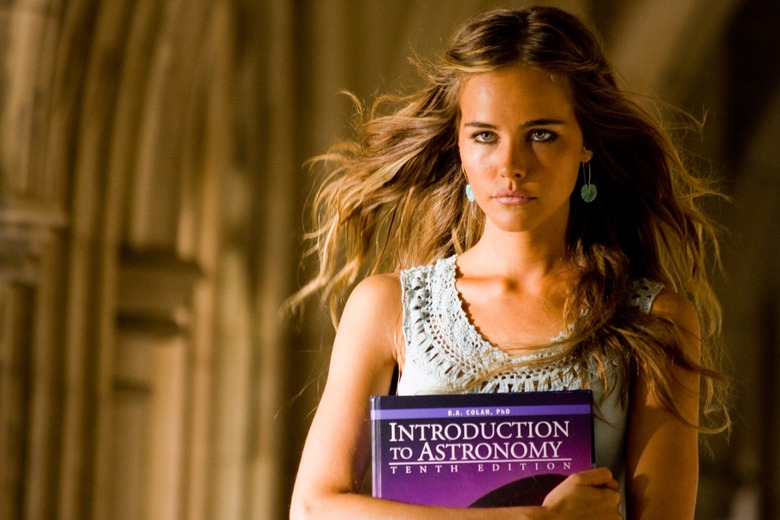 Above is the first official photo, thansk to MichaelBay.com, of one of the new additions to Transformers: Revenge of the Fallen. — Isabel Lucas as Alice, a potential new love interest for a college-bound Sam? Or something else entirely? Paramount Pictures has released a bunch of new production photos from the film, check them out after the jump.
The first batch, which come from Yahoo, includes Ramon Rodriguez as Sam's college friend Leo, Sam and Agent Simmons about to unleash a new remote control car sized autobot Wheelie and more. Click over tho Yahoo to see them in higher resolution.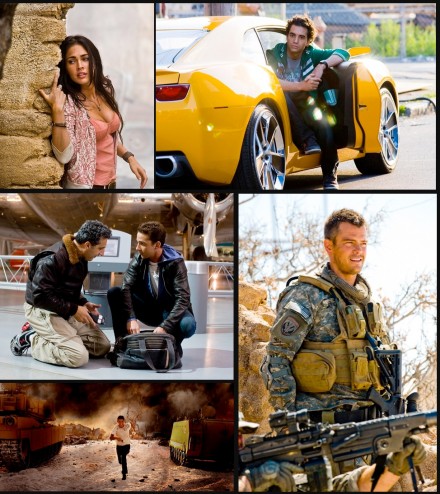 The second batch comes from Cinematical: