Geek Deal: Bones: Seasons 1-3 For $69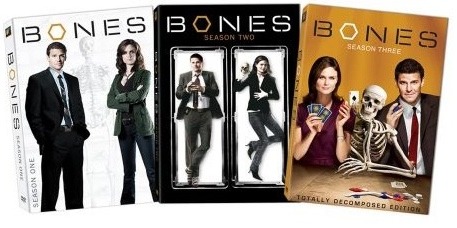 We may receive a commission on purchases made from links.
Amazon is selling another box set tripple feature in today's Gold Box Deal of the Day. DVD box sets of the television show Bones: Seasons 1-3 for $69.99, 54% off the $152 msrp. 15 discs, 24 hours only.