Paris, Not France Movie Trailer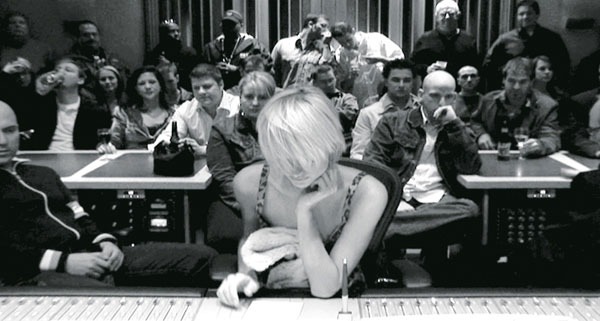 Paris, Not France is a "controversial" 68-minute documentary about model/actress/businesswoman/heiress Paris Hilton that premiered at the 2008 Toronto International Film Festival. Before the festival began, the film's three scheduled screenings were reduced to one, with rumors running rampant over lawsuits or various legal concerns from the Hilton camp.
But the film itself was not the exposé that most people were hoping for or expecting, and was actually panned by most critics for being uninteresting and whitewashed. The trailer has now been released online. Watch it now after the jump.
Official Plot Description: "PARIS, NOT FRANCE provides an intimate and provocative look at the world's first new media star – Paris Hilton. Shot in London, New York, Tokyo, Los Angeles and Las Vegas, the film explores the business of being Paris Hilton, and the human being that lies beneath the public persona.  Adria Petty's documentary attempts to explore how the Paris phenomenon came to be, and how it defines this moment in culture.  With additional commentary from the Hilton family, friends and media experts ranging from Donald Trump, Camille Paglia, Jeff Vespa of WireImage, Richard Johnson of Page Six and more, the film poses the ultimate questions – What is so fascinating about Paris Hilton? And why are we such a celebrity obsessed culture? "