Orphanage Writer And Director To Reteam For Visually "Unique" Second Film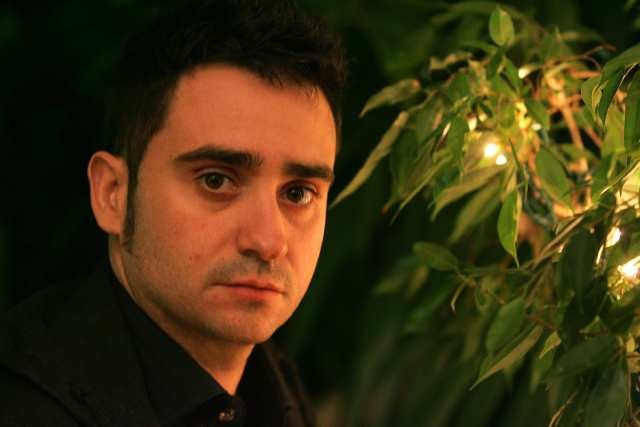 Variety have reported on the reteaming of Juan Antonio Bayona and Sergio Sanchez, the director and screenwriter of The Orphanage. They don't have many concrete details on this new collaboration at this stage but still succeed in making the film seem incredibly exciting. There's my bias showing.
One of the producers is quoted as saying the film will be a "powerful story, based on true facts, which poses large technical challenges". Without knowing which true facts that little hint is more of a red herring, but the prospect of the film presenting "large technical challenges" whets my appetite.
Another producer reports that the film will look "absolutely unique". This they know because Bayona has spent some months deep in the planning of the visuals, as well as collaborating with Sanchez over the scripting.
if I might speculate as to how the film will bring such challenges and also look unique there are two obvious answers: one is that it uses an immense amount of CG work to create a stylized diegesis; the other is that it uses extensive production design to do the same. The third way, I suppose, would be a combination of the two. What's your money on? Mine's on CG. How this supposition sits with "true events" I'm not sure, so I may have gotten the wrong end of the stick.
The Orphanage was famously and, to be honest, very productively produced by Guillermo del Toro. He's not attached to this new project but is still in the production team for Bayona's other in-development work, a studio picture that we first heard of last autumn. Set up over at Universal is an adaptation of David Moody's novel Hater with both Bayona and del Toro's names on it and, hopefully, still with a shot at getting produced.
I didn't love The Orphanage, as many as most people in the blogosphere seemed to, but I did really like it a fair amount. There's no denying that Bayona is a talent, but I think his best is yet to come.