New York, I Love You In October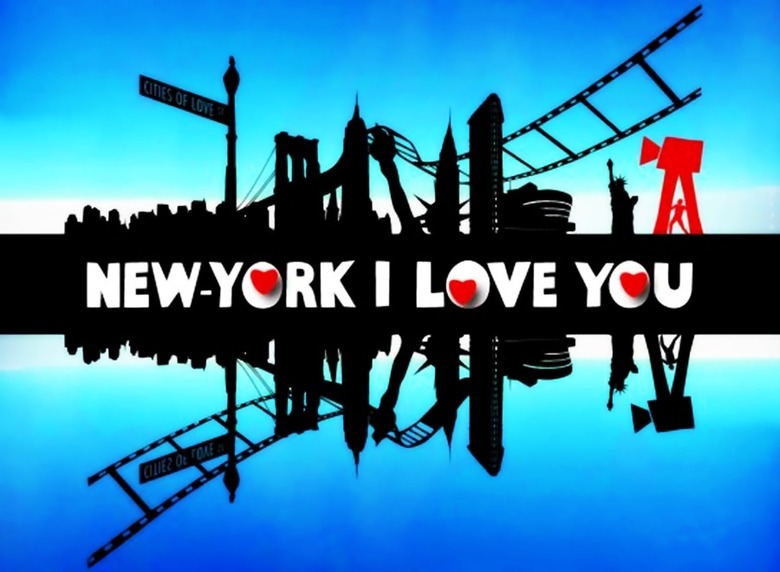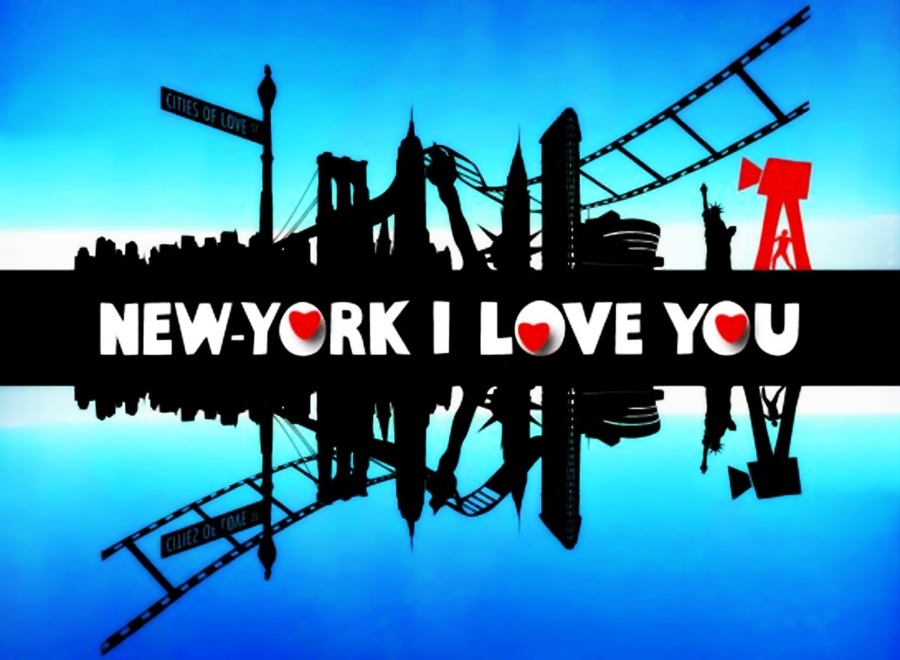 Vivendi Entertainment has finally set an October 16th 2009 release date for the anthology film project New York, I Love You. The movie is the next film from the producers of Paris, je t'aime, and features another anthology of short films, this time focusing on the stories of love in New York's five boroughs.
The film includes short films directed by Jian Wen, Mira Nair, Brett Ratner, Allen Hughes, Shekhar Khapur, Natalie Portman, Fatih Akin, Joshua Marston and Randy Balsmyer. The film's ensemble cast includes: Bradley Cooper, Andy Garcia, Hayden Christensen, Rachel Bilson, Natalie Portman, Irrfan Khan, Emilie Ohana, Orlando Bloom, Christina Ricci, Maggie Q, Ethan Hawke, James Caan, Blake Lively, Drea de Matteo, John Hurt, Shia LaBeouf, Burt Young, Chris Cooper, Eli Wallach and Cloris Leachman.
The film screened as a work in progress at the 2008 Toronto International Film Festival, and was originally expected to hit theaters in mid-February 2009. We posted a teaser trailer last August. Scarlett Johansson's directorial effort starring Kevin Bacon didn't make the final cut, but will be included on the DVD alongside Andrei Zvyagintsev's segment starring Carla Gugino and Goran Visnjic, which was also edited out of the theatrical version.
Future installments of the "Cities of Love" series are being planned for Shanghai, Rio de Jainero, Berlin and Jerusalem. Paris, je t'aime was a very uneven film, but contained a few gems including a short directed by Tom Tykwer and starring Natalie Portman and a segment by the Coen Brothers starring Steve Buscemi.
source: Variety