James Cameron And Sigourney Weaver Talk Avatar, Sam Worthington In Every Scene?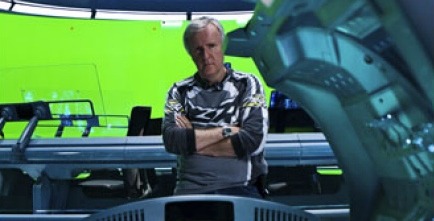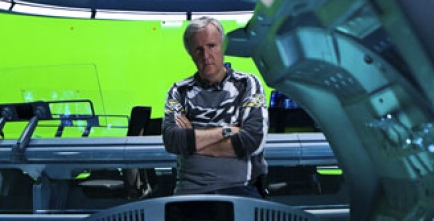 Did you know, Sam Worthington is in every scene of James Cameron's Avatar? Cameron revealed this bit of information on stage while presenting Worthington with the Breakthrough award at Australians In Film Awards.
"We were making a $200 million-plus movie and it's all about the journey of one guy, Jake, and he's in every scene in the film, from beginning to end. It all hangs on that one piece of casting."
Cameron also did a brief interview on the red carpet before the event, and reiterated the claim that Avatar "takes place in another world and you'll feel like you've been to that world." Watch the interview after the jump.
Also, I've been meaning to post this 3-minute video interview with Sigourney Weaver.
"It's a serious film about serious issues, but it's in 3D. And when you see it, you go — well, of course! This is so natural, this is the way it should be!," said Weaver. "It's so state of the art, it's going to transform, at least, what people expect of the big movies."
Watch the video embedded below.
sources: Playlist, Oh No They Didn't