District 9 Teaser Poster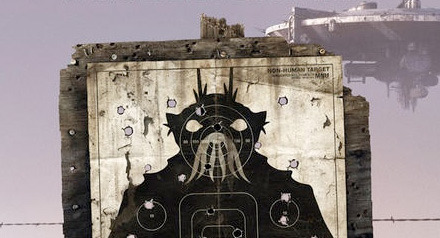 Sony has premiered the official teaser poster for Neill Blomkamp's District 9 on Yahoo. The poster features a posting of an "Non-Human" shooting range target with the subtitle "You Are Not Welcome Here." I'm really excited about this movie, but I think this poster would have been more effective before they gave us an uncensored look at the alien creature. Check out the full poster after the jump.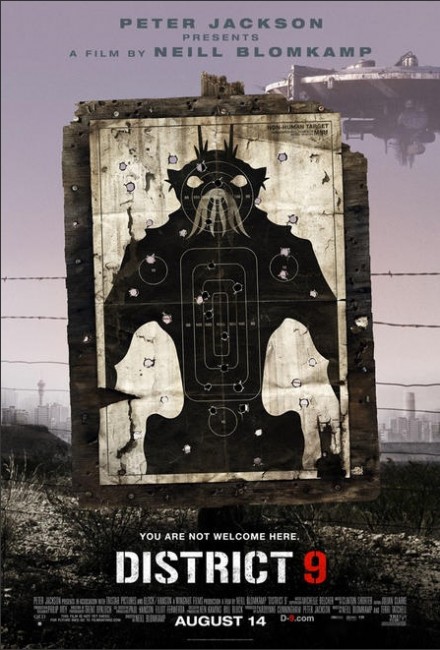 Produced by Peter Jackson, District 9 is based on Blomkamp's short film Alive in Joburg, depicting a fictional world where extraterrestrials have become refugees in South Africa. Wikus (Sharlto Copley) is a Multi-National United agent who becomes infected by alien biotechnology. He must go on the run from the oppressive government into District 9, a internment camp where "non-humans" have been forced to live since landing on Earth nearly 30 years ago. District 9 hits theaters on August 14th 2009.