Alice In Wonderland 3D Concept Art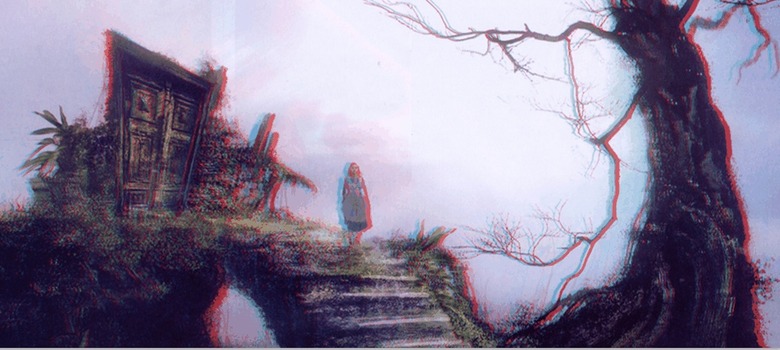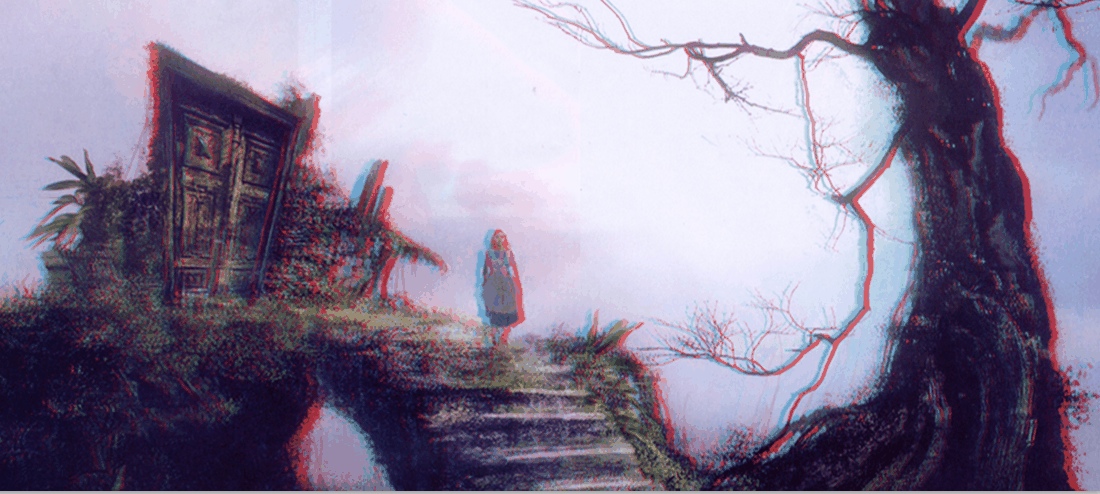 I really need to invest in a good scanner because I saw these pictures in Total Film before the weekend and have spent until now scouring the internet for them. What's up, page pirates? Not got a subscription?
The first image, as seen above, is a piece of concept art for Tim Burton's Alice in Wonderland. As it is doubtful that the dimensionalisation was done by anybody working on the film and instead probably knocked out by a promotions or design company purists might want to just filter this down to clean 2D by looking at it through anaglyphic specs with one eye closed.
After the break is the second image, a still from Pixar's Up. Again, the 3D effect in evidence is of dubious provenance but, hey, if you've got a pair of those crummy old red-blue glasses to hand, you deserve a bit of fun.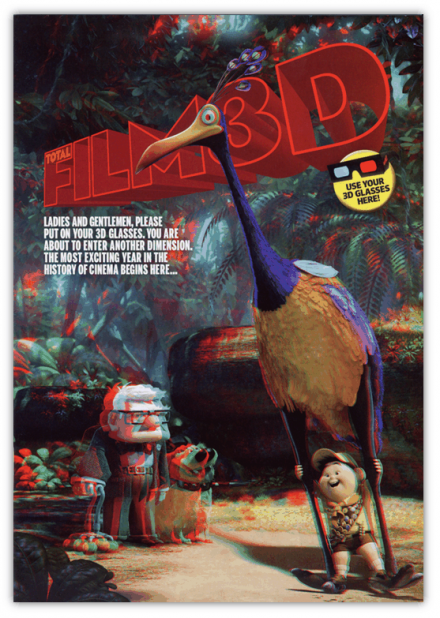 This kind of PR for 3D movies is definitely well meaning, letting customers in on the 3D excitement, but I suspect it might just do a little damage to the public perception of modern stereo cinema. Of course, there's no way to replicate the means of Real D projection on a paper page, but who know what Kindle 9 is going to be capable of, eh?
Total Film quite sweetly call this "the most exciting year in the history of cinema" there on the Up pic. How cute. I would agree that the high watermark of quality in filmmaking is, overall, going higher and higher as the years clock by but I'm not sure 2009 is as exciting as 2008 overall.
I found the images at the Marketsaw blog, where they also reproduce an Avatar picture from the magazine while, at the same time, repudiating its verity. They have previously denounced the image as fan created and only include it now out of their completist urges.
If you go out and buy a copy of Total Film, not only will you have much more red-blue headachey fun coming your way, you'll also be able to hear the pages turn, feel their slickness, smell the binding and taste the ink.