Karate Kid Remake Plot Details Revealed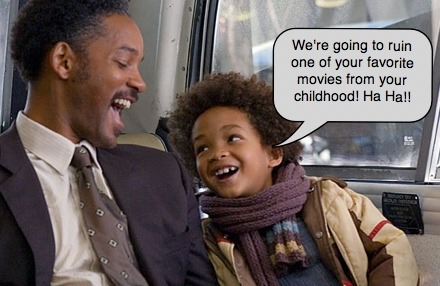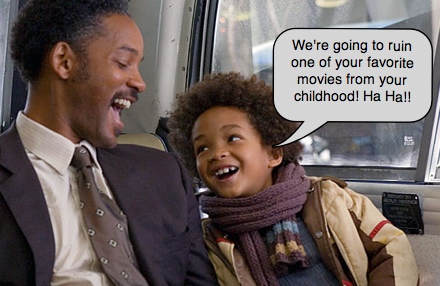 Moviehole has learned some new details about the Will Smith-produced reimagining of The Karate Kid. The film's plot is broadly the same as the original 1984 film, but with many little differences. The Daniel Larusso character, played by Jaden Smith, has been renamed Dre (I kid you not) and is a skateboarding video game buff. With the fear of layoffs looming over her U.S. job, Dre's single mother accepts an offer to transfer to the China office. Of course, unable to speak Chinese, Dre finds it hard to settle in, and gets beat up by the local bully.
The Mr. Myiagi character has been renamed Mr. Han, played by Jackie Chan, spots a black-eyed Dre practicing martial-arts kicks as part of a Wii-style video game and agrees to teach him both martial arts and Chinese. The John Kreese' character has been renamed Li Quan Ha, and is now the owner of the Fighting dragon school of Kung-Fu. Clint has heard that the Chris Murphy-penned remake is actually a good script, but I'm somewhat doubtful.
I'm shocked to learn that the film is still going under the title "The Karate Kid", and not "The Kung-Fu Kid" title that was rumored a couple months back. The film's title doesn't make a lick of sense, especially since the new film involves a kid who learns Kung Fu, and not karate. And why would Sony want to satisfy the many fans of the original film by changing just one word in the film's title?