Fox Announces Deadpool Spin-Off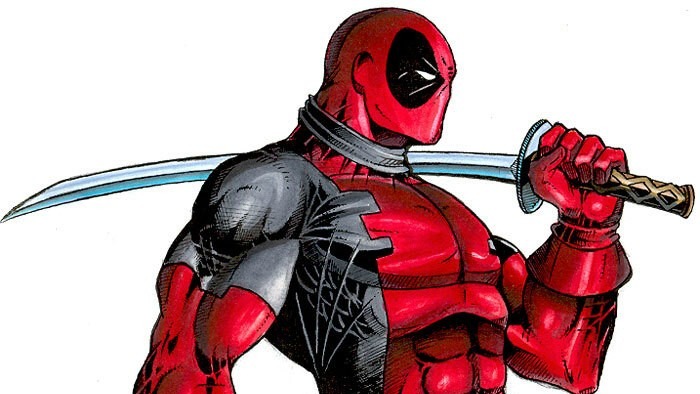 20th Century Fox has officially announced that they are ramping up production on a Deadpool spin-off. Ryan Reynolds is attached to reprise the character, in a deal that was obviously part of his X-Men Origins: Wolverine contract. Lauren Shuler Donner will produce with Marvel Entertainment. No screenwriter has yet been hired.
Wolverine viewers are likely skeptical of how this character might be handled in a film of his own especially considering some of the twists and turns the character has taken in the Hugh Jackman spin-off. A bit of a warning, if you haven't seen Wolverine, I'm about to enter into spoiler territory after the jump.
X-Men Origins: Wolverine left Deadpool laying in the rubble, disfigured, and his mouth sewn shut. The film also deviated from the comic books, with Stryker transforming him into Weapon XI, complete with an amalgamation of other mutants superpowers. One of the easter egg endings included after the credits hinted that the character was not dead, with Deadpool reaching for his own decapitated talking head.
Some have speculated that a Deadpool spin-off could be a prequel to Wolverine, in an effort to forgo the issues created in that film. A sequel is probably more likely. The comic book version of the character wears a costume that covers his whole body, including his head, so it is possible for the character to appear without showing the face underneath the mask. Also, the character has healing powers, so it's possible that he might look completely normal when we revisit him.
Reynolds has described the character as "a cross between Commando and Phantom of the Opera, by way of Caddyshack," a wise-cracking mercenary with a tendency to break the fourth wall. Reynolds recently told MTV that a Deadpool movie would need to be a closer adaptation of the comic book, so that sets up the expectations.
source: THR