Dom DeLuise Passes Away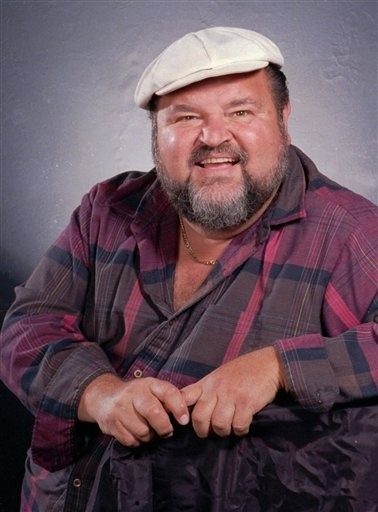 Dom DeLuise, 75, passed away on Monday in a Los Angeles Hospital. He appeared frequently alongside his friend Burt Reynolds, and in the early films of Mel Brooks.  The comic actor is best known from Cannonball Run, History of the World Part I, and the voice of the popular animated movies An American Tail, All Dogs Go to Heaven, The Secret of NIMH and Oliver & Company. DeLuise appeared in Spaceballs, Robin Hood: Men in Tights , Blazing Saddles, The Muppet Movie, among many other films.
He will be missed. Leave your thoughts in the comments below.