Star Trek Cameos Revealed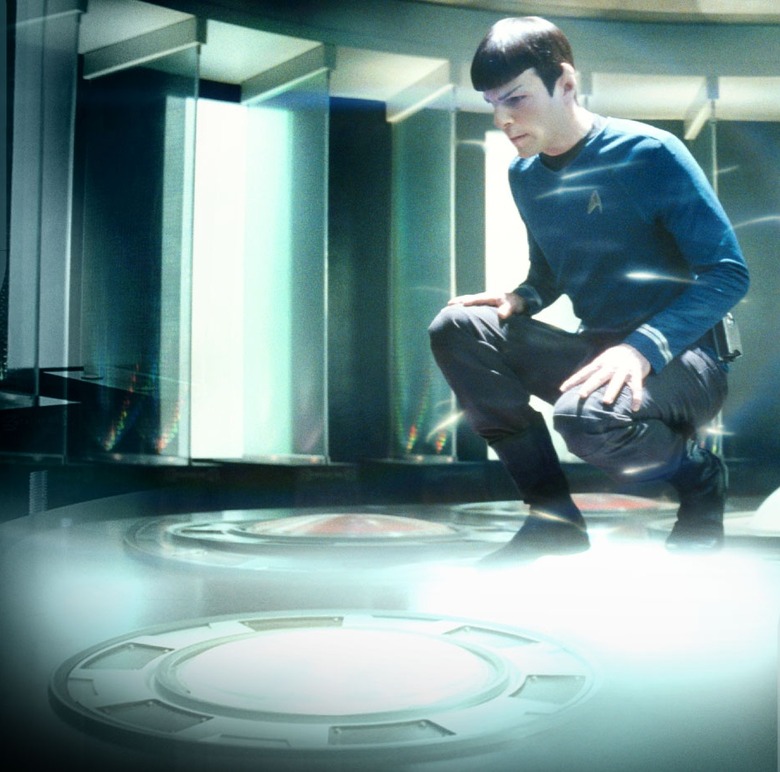 TrekMovie has gotten their hands on the full credits for JJ Abrams' Star Trek, and have uncovered a bunch of casting and cameo easter eggs. I have included some of the more interesting ones below:
J.J. Abrams' "good luck charm" and best friend since childhood Greg Grunberg appears in the film as Jim Kirk's stepdad (voice only).
Producer and Academy Award-winning screenwriter Akiva Goldsman (A Beautiful Mind) appears as a Vulcan council member.
Tyler Perry plays Starfleet Academy president Admiral Richard Barnett.
The Beastie Boys song "Sabotage" is listed as one of the songs used in the film.
Check out the full list at TrekMovie.