Francis Ford Coppola's Tetro Movie Trailer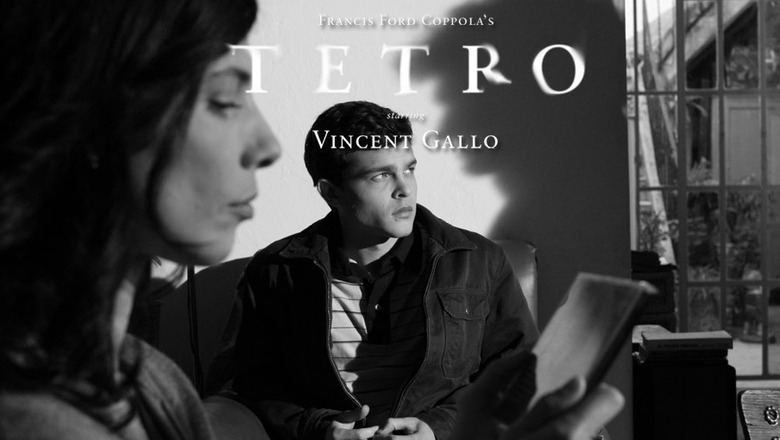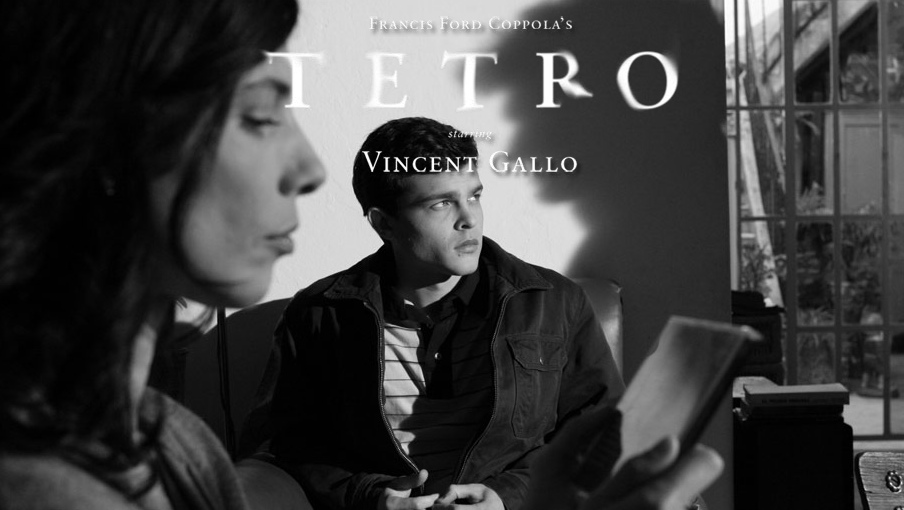 The movie trailer for Francis Ford Coppola's Tetro is now online. Coppola's second film in the last 12 years, his first original screenplay since The Conversation, and is the movie is being billed as his most personal film yet. Based from memories and emotions from his early life, though totally fictional, Tetro is the "bittersweet story of two brothers, of family lost and found and the conflicts and secrets within a highly creative Argentine-Italian family."
Judging from the trailer, Tetro looks and feels like a film from 60 years ago. The black and white cinematography is absolutely gorgeous. Could Tetro be a return to form for Coppola? I really hope so. Watch the trailer after the jump, and leave your thoughts in the comments below.
"Fresh faced and naive, 17-year-old Bennie arrives in Buenos Aires to search for his older brother who has been missing for more than a decade. The family had emigrated from Italy to Argentina, but with the great musical success of their father Carlo, an acclaimed symphony conductor, the family moved from Argentina to New York. When Bennie finds his brother, the volatile and melancholy poet Tetro, he is not at all what he expected. In the course of staying with Tetro and his girlfriend Miranda, the two brothers grapple with the haunting experiences of their shared past."
The film stars Vincent Gallo, Alden Ehrenreich, Maribel Verdu, Klaus Maria Brandauer and Carmen Maura.
Watch the trailer in High Definition on YouTube . Tetro hits theaters on June 11th 2009.